As 2017 ends and 2018 swings in, SIGNALGRYD would once again like to thank all customers for their support. Back in December 2017, we patronised 7 of our partners as part of our "SIGNALGRYD Appreciates" campaign, and learnt how the pagers have benefitted them.
1. PABLO CHEESE TART CAFE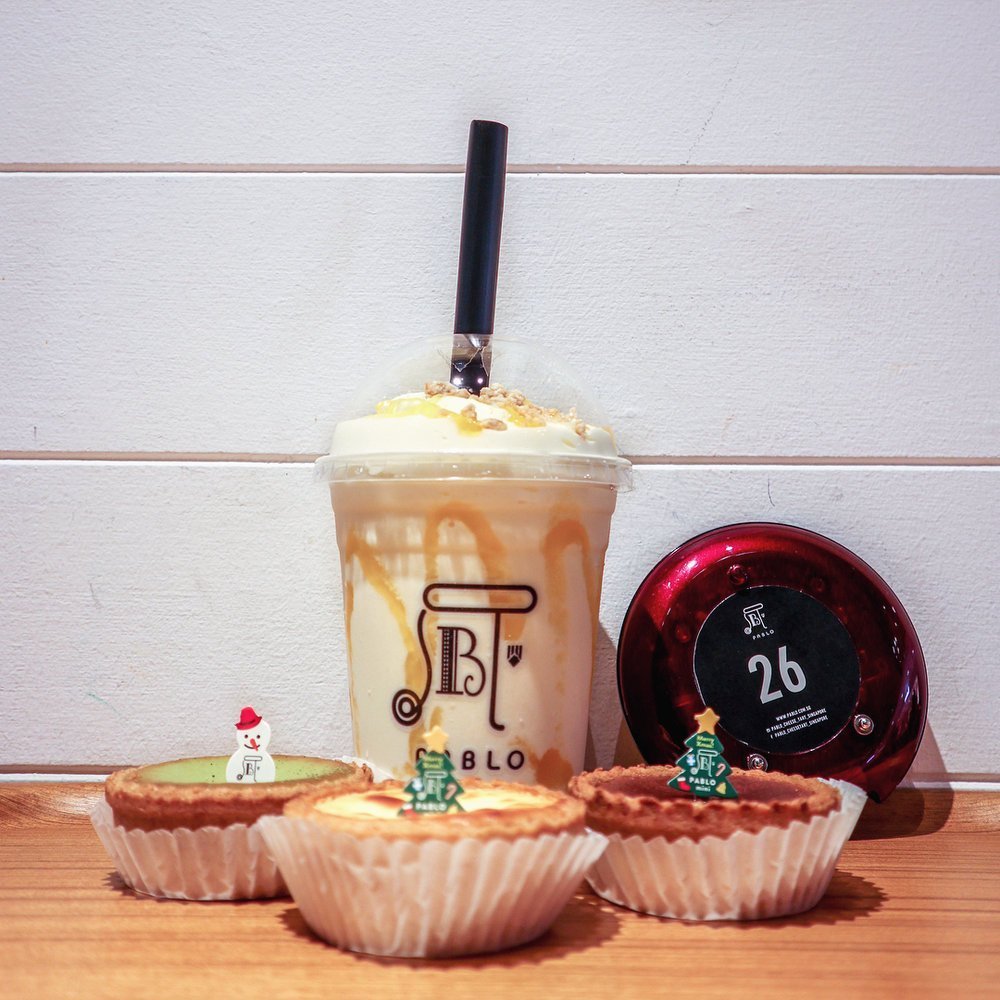 Famous for its cheese tarts, Pablo is located in the heart of the city, in Wisma Atria. The team ordered 3 mini tarts and a cheese smoothie. Yum! The pagers are mostly used for items which would require a longer preparation time, such as drinks.
Address: 435 Orchard Road, Wisma Atria, #01-02/38
2. HAAKON SUPERFOODS & JUICE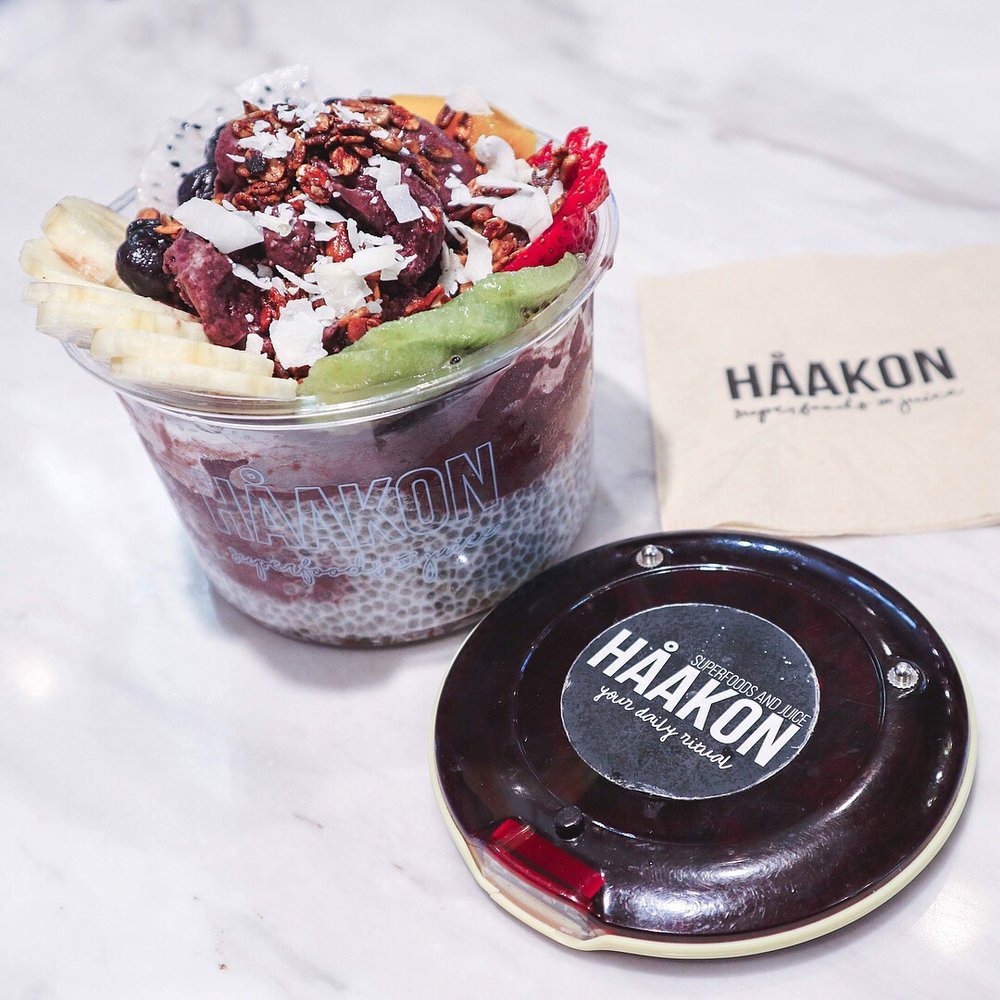 Enjoy eating healthily? Haakon serves a variety of food and beverage items such as acai bowls, juices and salads. The Classic Acai bowl we had tasted so good as an afternoon snack! Haakon has a self-service culture, hence having the pager really eliminated the uncertainty of waiting and saved us the trouble of standing around waiting for the food to be served.
Address: 313@Somerset, 313 Orchard Road, #B2-14, Singapore 238895
3. COFFEESMITH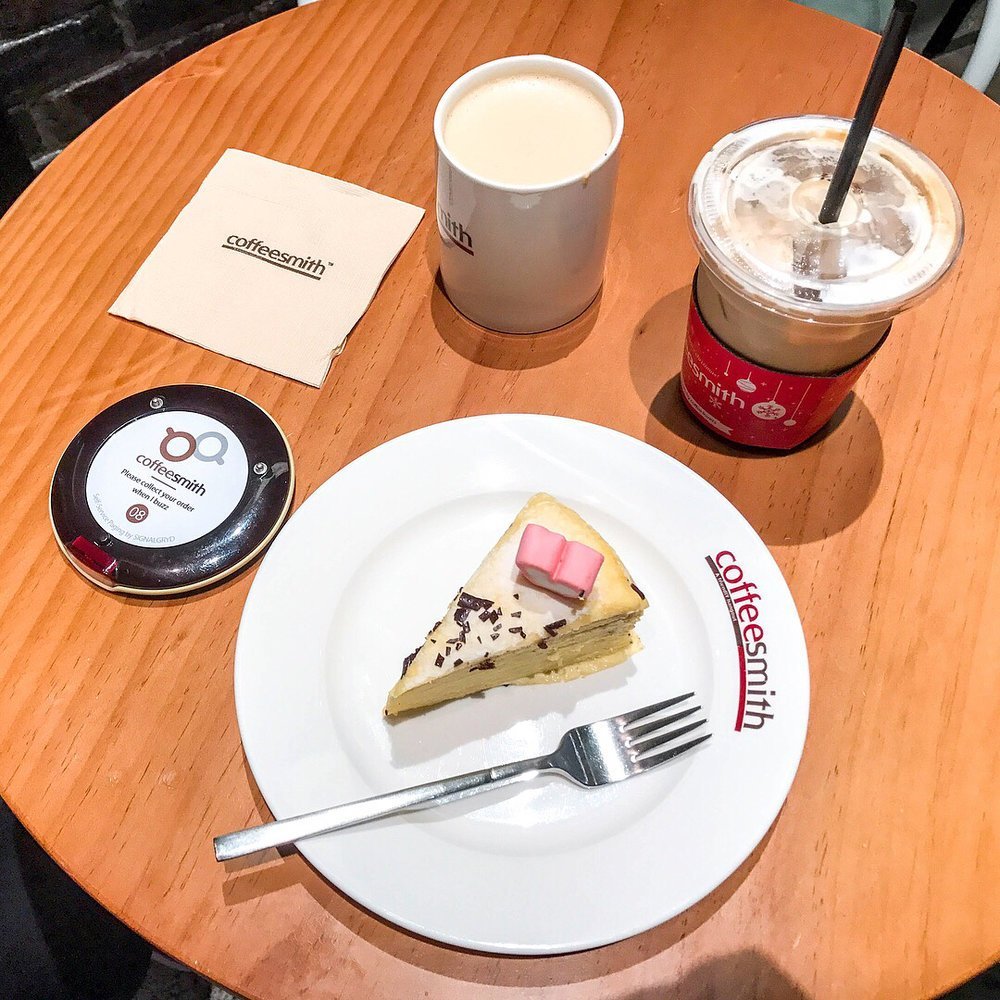 Opened in late 2017, Korean cafe Coffeesmith offers good coffee and desserts. In Korea, Coffeesmith became famous for the shoot location of several Korean dramas. The team tried Coffeesmith's Vanilla Crepe Cake, Caramel Macchiato and Hot Vanilla Latte, and strongly recommends this place for dessert and coffee!
Address: 277 Orchard Road, Orchard Gateway #01-09/09A
4. SONGSAK THAI FOOD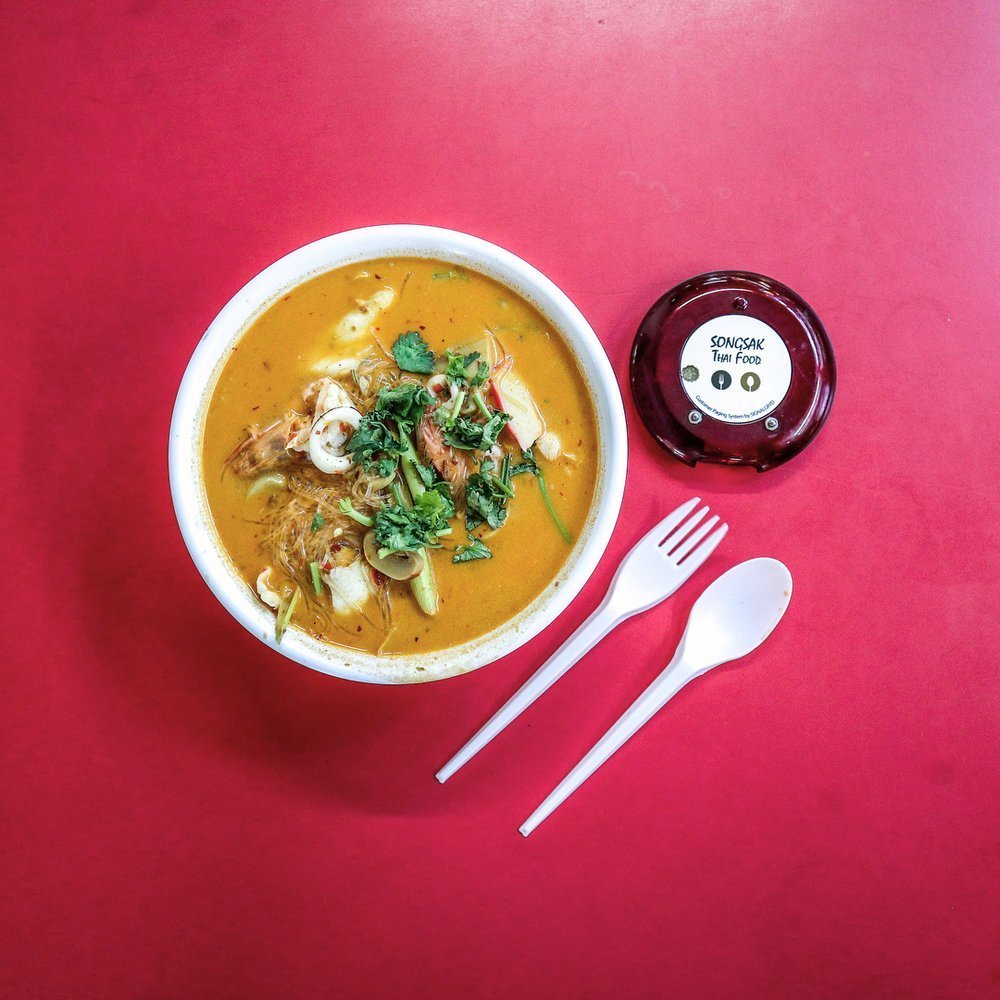 Better known as Bangkok Thai Food, this delicious Thai food stall is located within Chinatown Complex. We had Songsak's Tom Yum Glass Noodles for tea break and it tasted heavenly. Songsak uses our pagers during peak hours which has helped smoothen their operations and food collection process.
Address: 335 Smith Street, #02-117, Chinatown Complex
5. 188 BBQ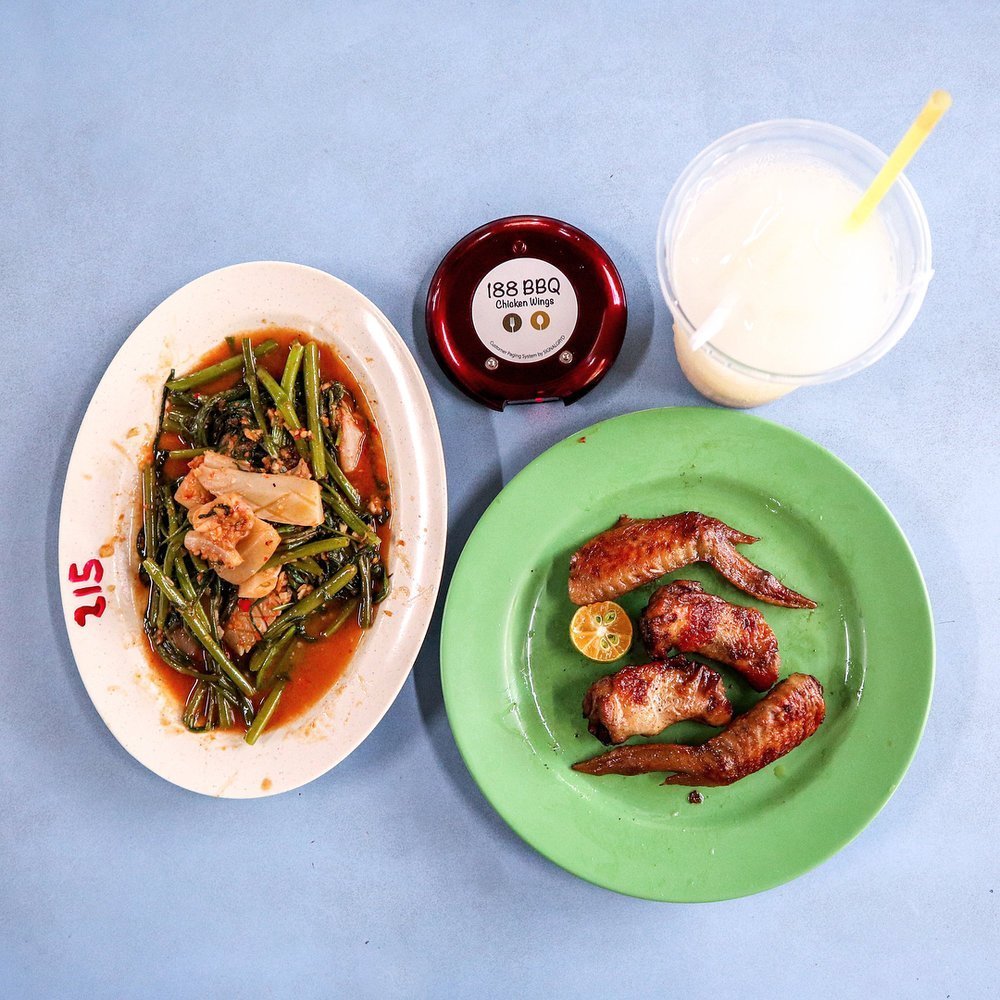 Located in Chinatown Complex, 188 BBQ has been around for about 30 years. We ordered some BBQ Chicken Wings & the Cuttlefish Kang Kong. ?
Aside from enjoying the food, the team at SIGNALGRYD also asked the owner about how the pagers have benefitted the business. The pager helps 188 BBQ to solve the problem of having difficult customers who go to the stall every 5 minutes to ask if the food is ready, especially during peak hours.
Address: 335 Smith Street, #02-215, Chinatown Complex
6. OTC CAFE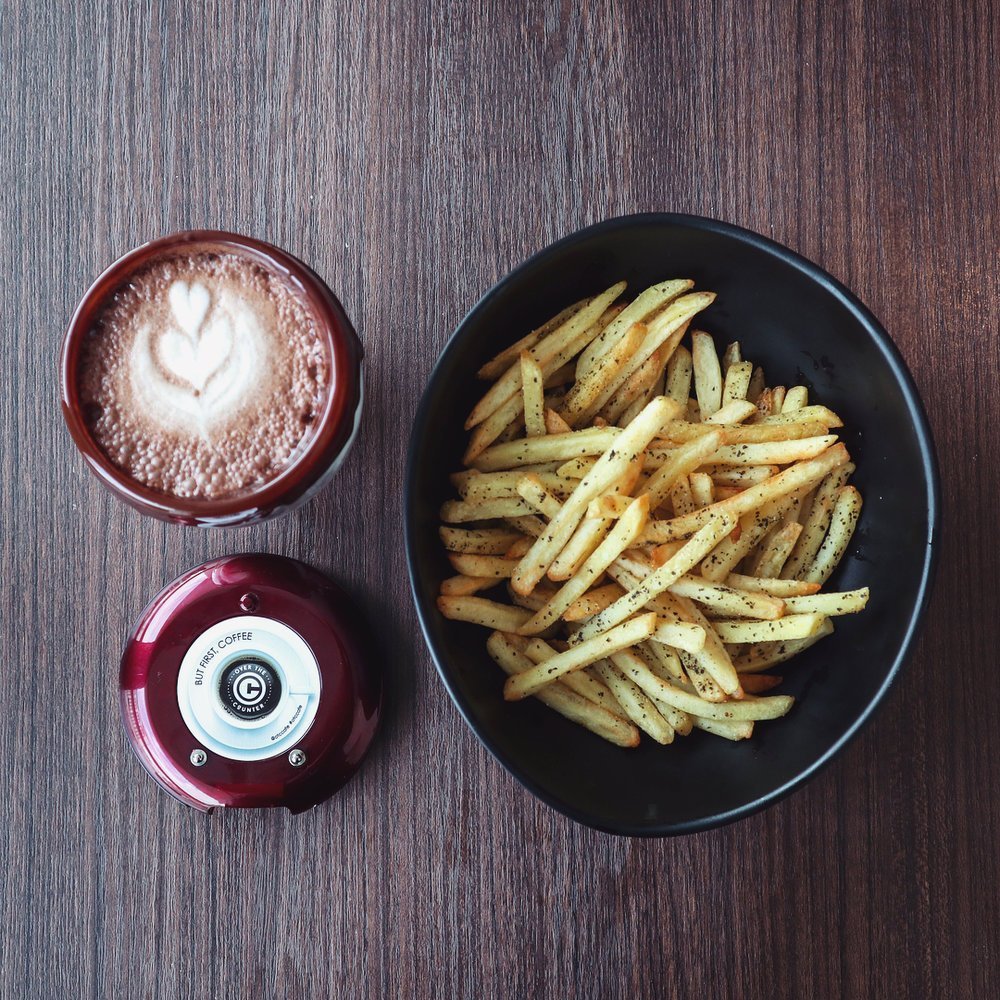 Located on the 3rd Level of NLB, OTC Cafe is a cosy place to chill, have a meal and even study. The SIGNALGRYD team had a serving of seaweed fries and a mint chocolate mocha.
Hearing from Joycelyn, the founder of OTC Cafe, they intend to use the pagers especially on crowded days where there are shows at the theatre.
Address: 100 Victoria Street, #03-01, National Library Building
7. YA KUN KAYA TOAST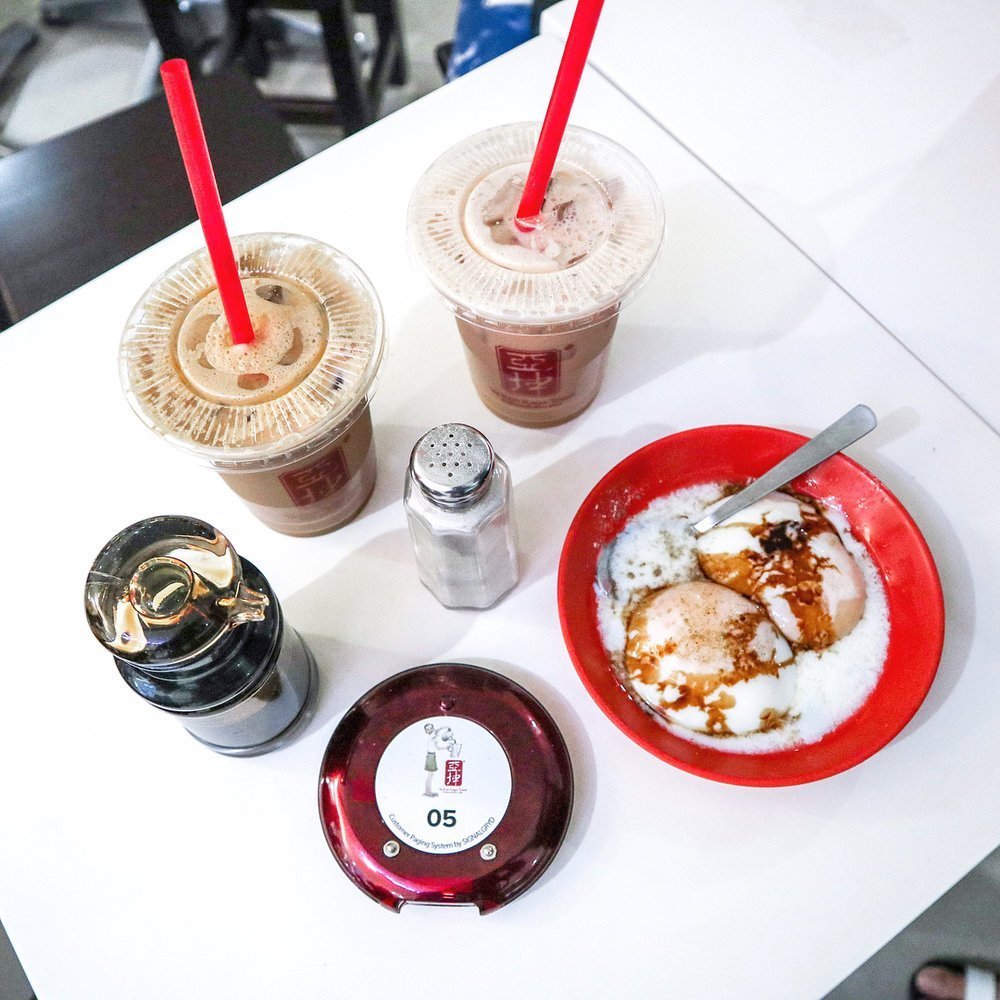 Founded in 1944, Ya Kun is currently managed by the founder's children. Well-known for it's kaya toast and traditional coffee, Ya Kun is undoubtedly the place to go for a breakfast fix or tea break. We had their iced coffee and tea, and ordered their trademark kaya toast with eggs.
Address: 68 Orchard Road, Plaza Singapura, #04-70/71
This sums up our SIGNALGRYD Appreciates campaign! We had a great time visiting our clients and we thank them for contributing to our campaign's success. Our insights and feedback gathered from this campaign has helped us to gain a better understanding of the operations and paging systems. Once again, all of us at SIGNALGRYD would like to thank everyone for a wonderful 2017. We hope to make the SIGNALGRYD experience even better for everyone!