Wondering what to do on Singapore's 56th Birthday? We have compiled a list of things you can explore with your family to get your patriotic feelings moving on this special day! Of course with the COVID-19 safe measures in mind!
Display Your National Flags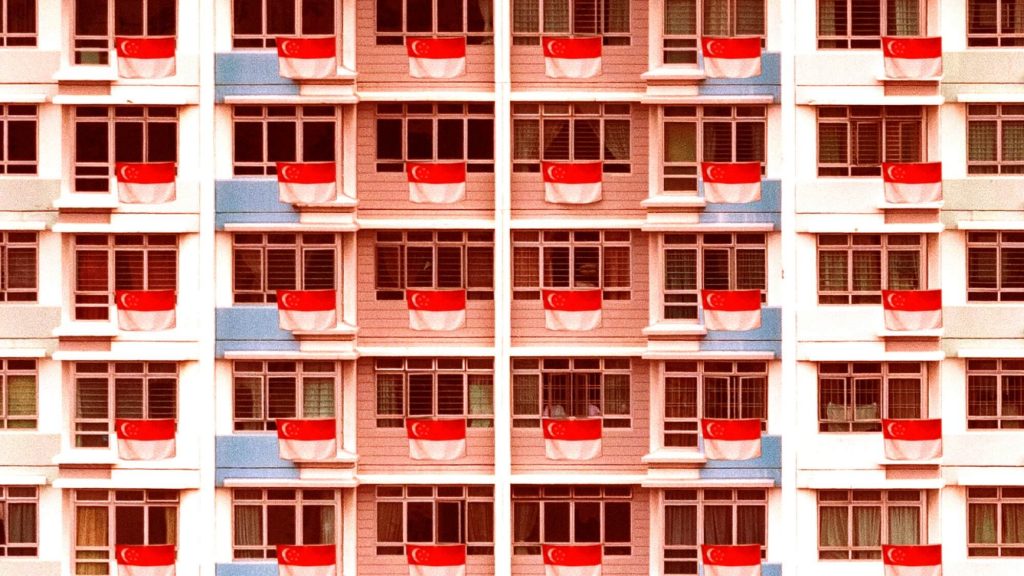 First thing to do on this special day is definitely to show off your pride and spirit! Celebrate with the rest of Singapore by hanging up your national day flags!
Get Creative with National Colours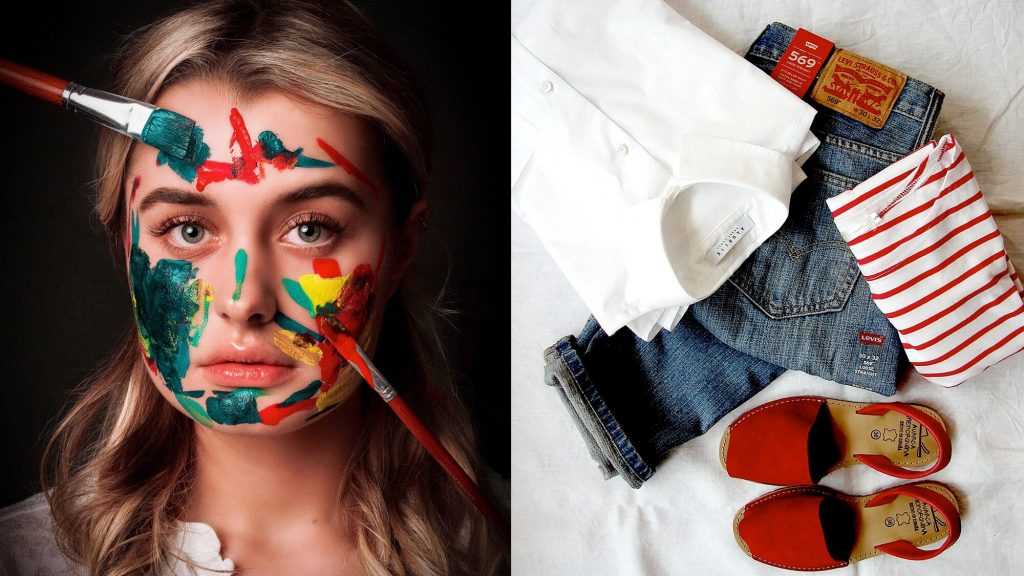 Face painting or dressing up, the choice is yours! The only rule – the colours used must be in red or white!
Watch the LIVE Streaming of National Day Parade (NDP)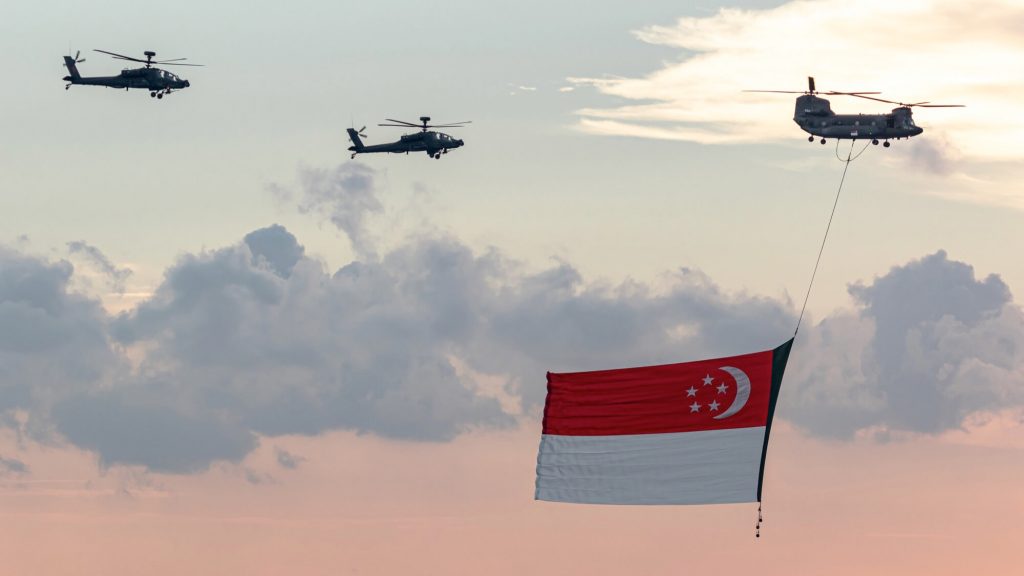 Remember, this year's NDP has been postponed to 21 August 2021 (Saturday)! Don't miss out on the impressive aerial display and performances and mark it in your calendar!
Put together National Day Goodie Bags for each other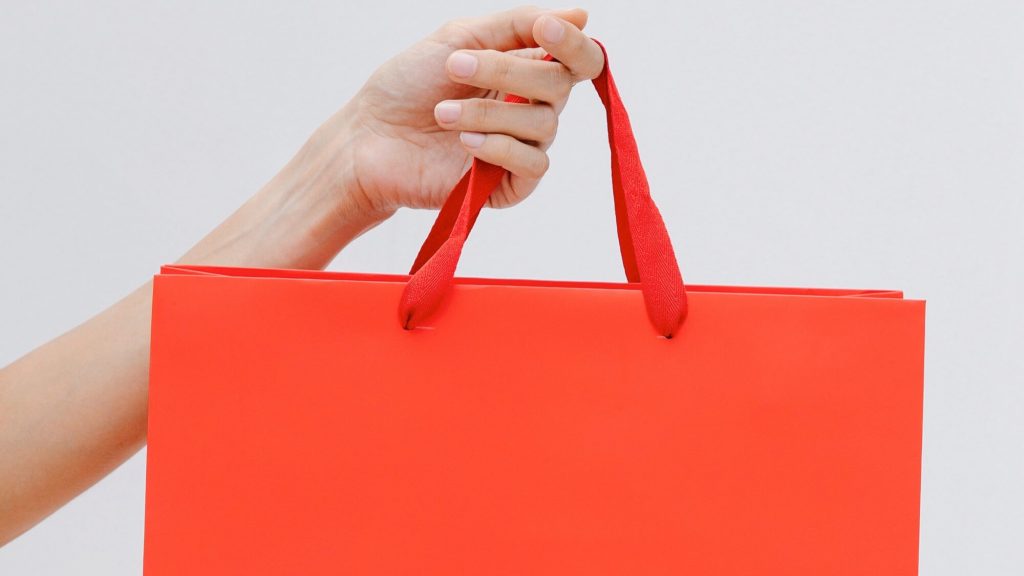 Fill your surprise Goodie Bag for your family members with anything that represents Singapore – authentic Singapore recipes or foods, historical landmarks photos, or even your own drawings to show your love for Singapore, the possibilities are endless.
Have a scrumptious National Day Feast by Ordering in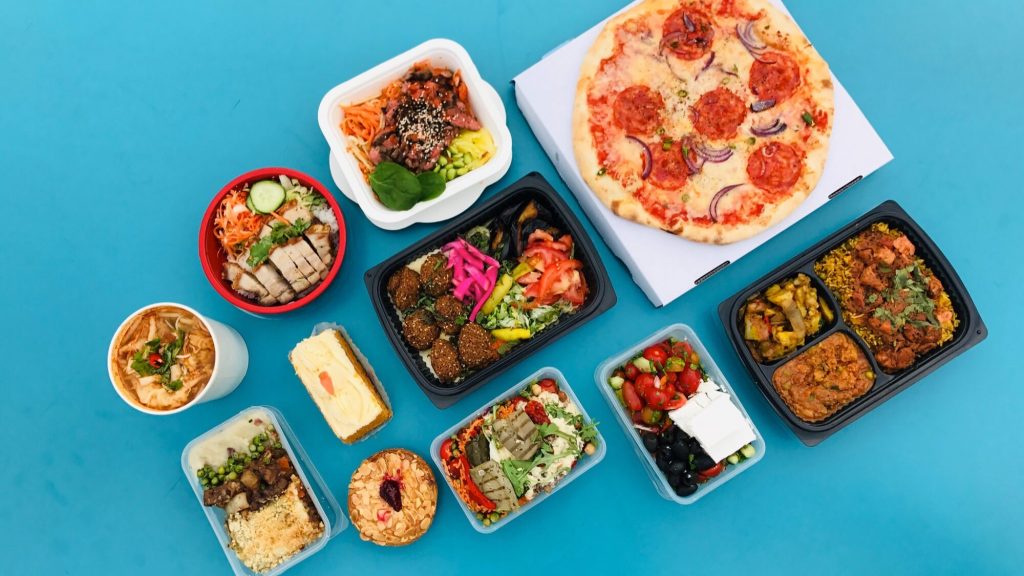 What is better than filling our tummies with delicious foods? Probably nothing much! Tap into the abundant national day promotions and deals while keeping it wallet friendly and tummy fulfilling!
Re-learn all the past National Day Songs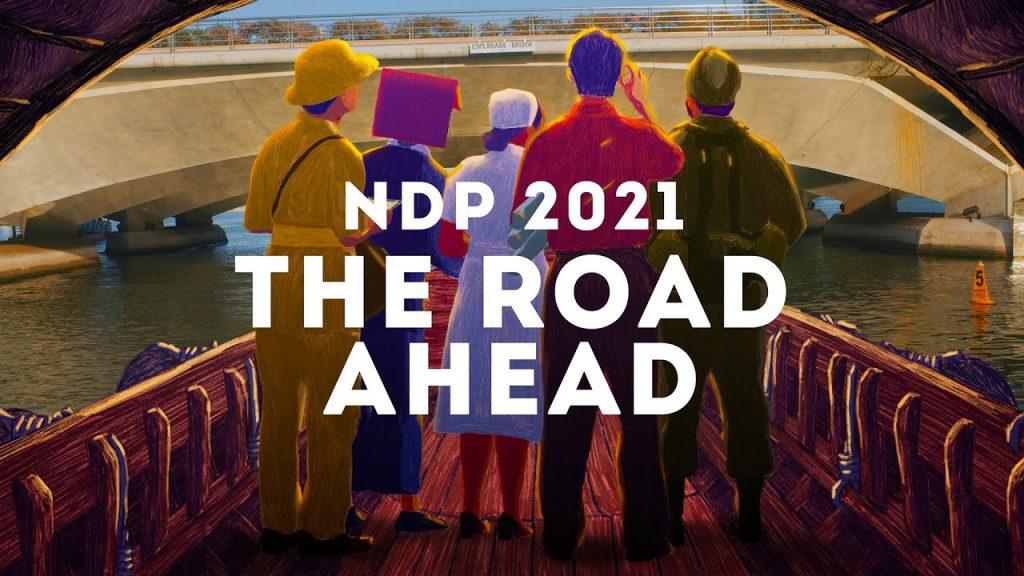 Walk down the memory lane and reminisce with the past theme songs! You could even make a humming tune mini-quiz among your family!
Witness the National Day Light-Up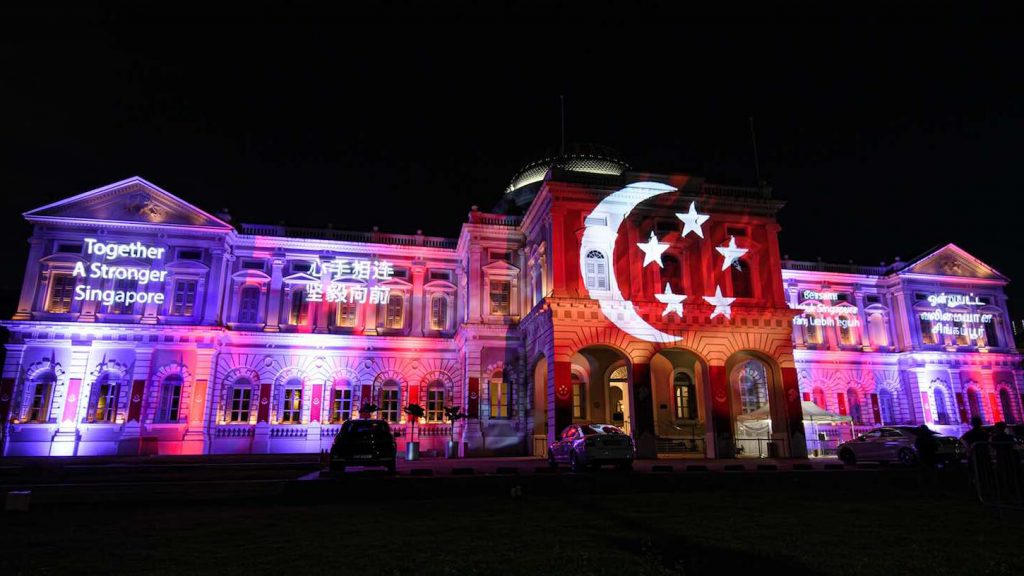 Catch the vibrant façade projections and light up performances at 7 cultural and historical buildings in Bras Basah-Bugis in this one month-long affair! Lasting from 1st to 31st August 2021, 7.30pm – 12am daily, this performance is free for everyone!
Note: From 1 August until 18 August, please be advised to enjoy the light-up in pairs only, remain masked up at all times and to practice a 1 metre safe-distancing at all times.