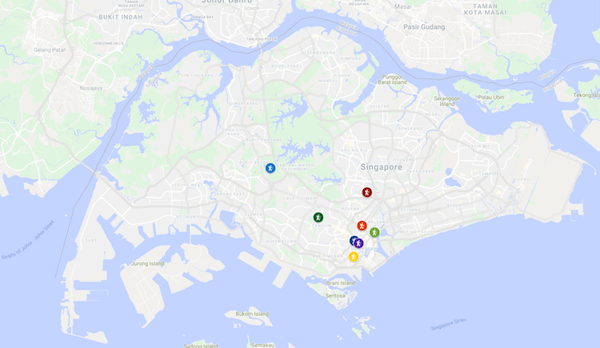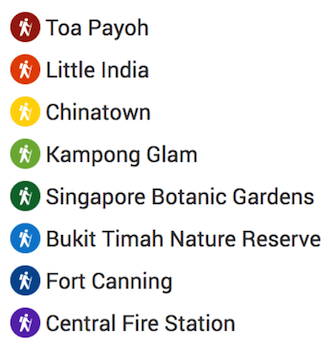 Looking to do something a little different this weekend? Why not embark on a heritage tour in Singapore? Learn more about Singapore's history as you take a trip down our home's memory lane. Though not an extensive list, we've mapped out several places you should definitely head to – we guarantee you'll have a great time!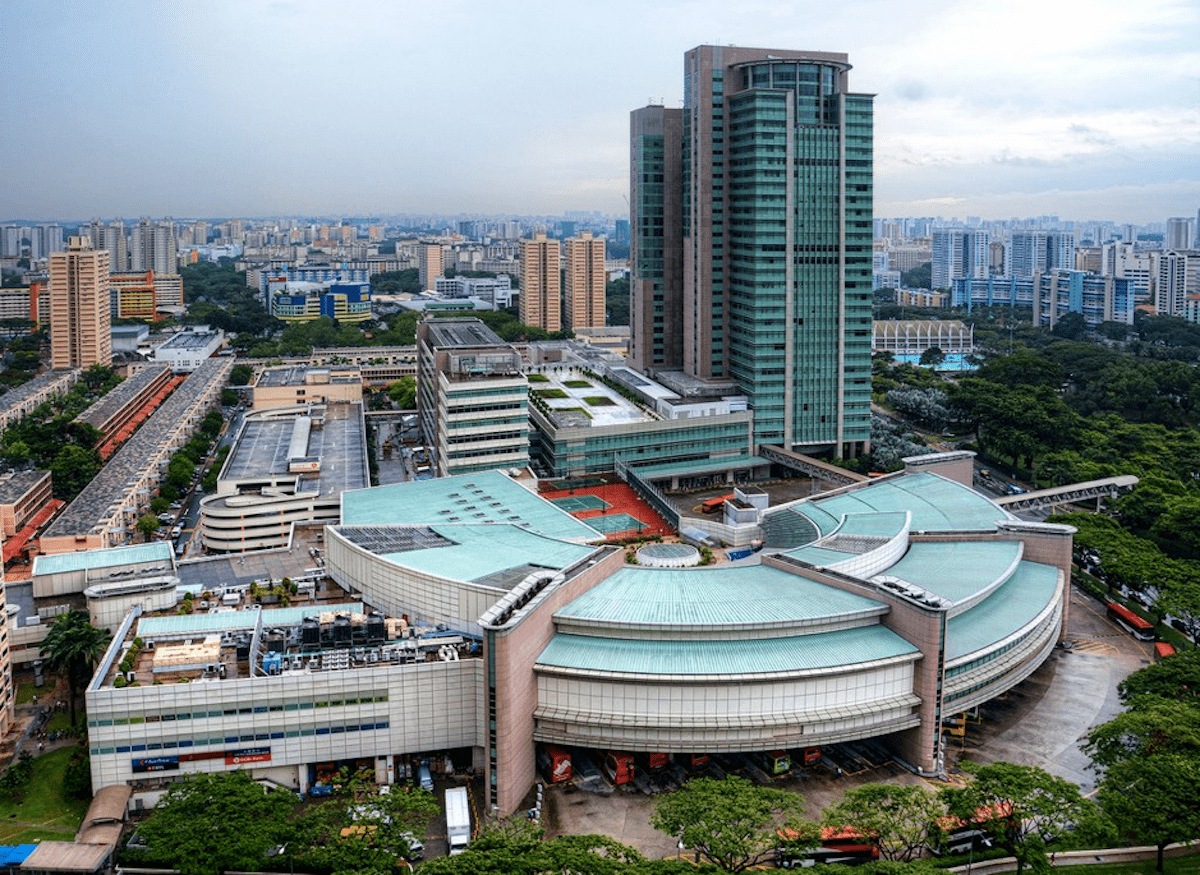 Source: www.99.co
Toa Payoh, developed in the 1960s, is one of Singapore's oldest neighbourhoods and the second oldest satellite town. Visit the places below to have a glimpse of what life looked like a few decades ago.
Source: Ooi Boon Keong for Today Online
The dragon playground is one of Singapore's oldest and perhaps most iconic playground, but was almost demolished in 2014. Thankfully, it was saved by citizens who vowed to preserve a piece of their childhood. It is currently the only sand-based dragon playground that remains in the country. 
Located at: Block 28 Lorong 6 Toa Payoh, Singapore 310028

Source: seaheuchin.info
Toa Payoh is also home to the tomb of 19th century Chinese community leader and merchant Seah Eu Chin. Grave Hill was part of his plantation and has since been used as the burial ground for his family. Can you believe that his plantation business had spread to Bukit Timah and River Valley? 
Located at: Toa Payoh West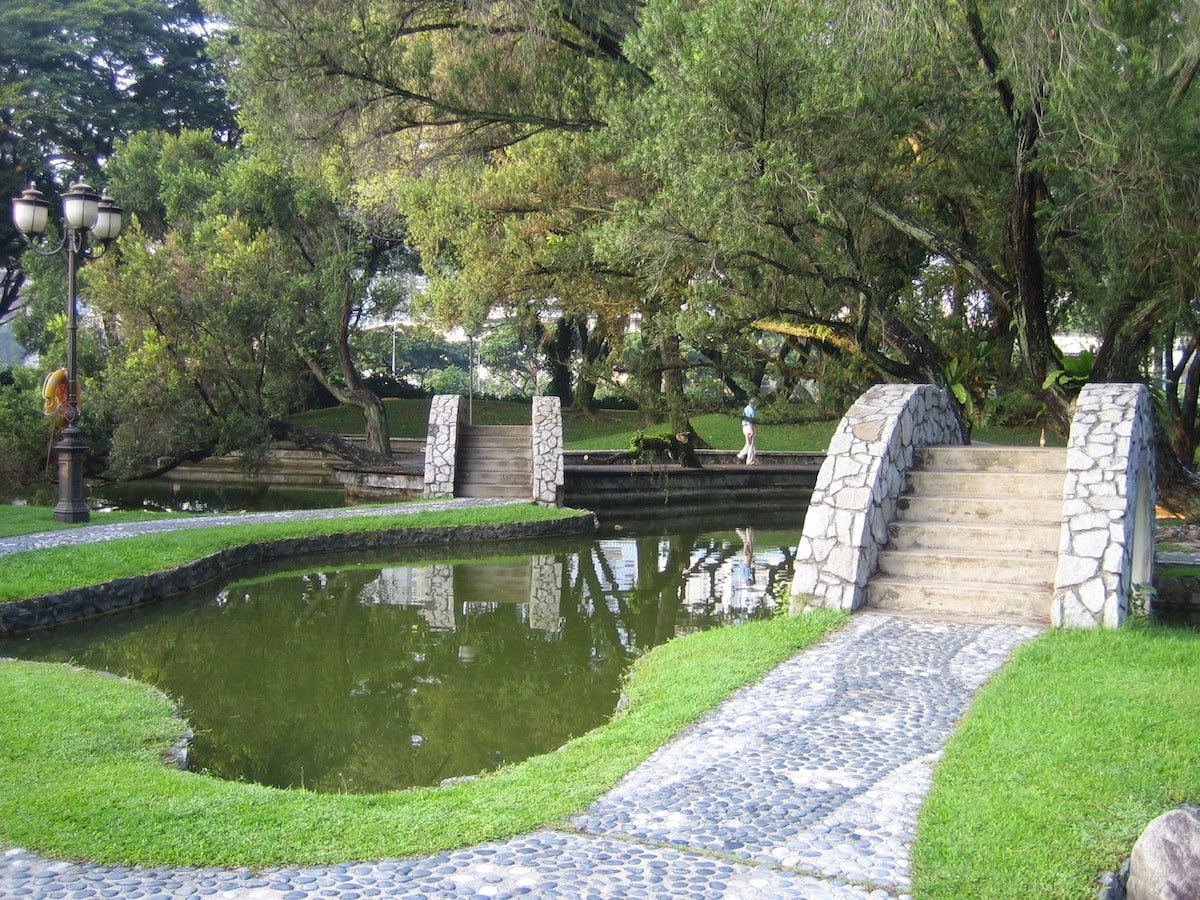 Source: www.nparks.gov.sg
Toa Payoh Town Park was developed in 1973, with its main attraction being an observation tower and landscaped pond. Though the observation tower is no longer accessible by the public, the rustic ambience of the park continues to draws visitors all year round. 
Located at: Lorong 6 Toa Payoh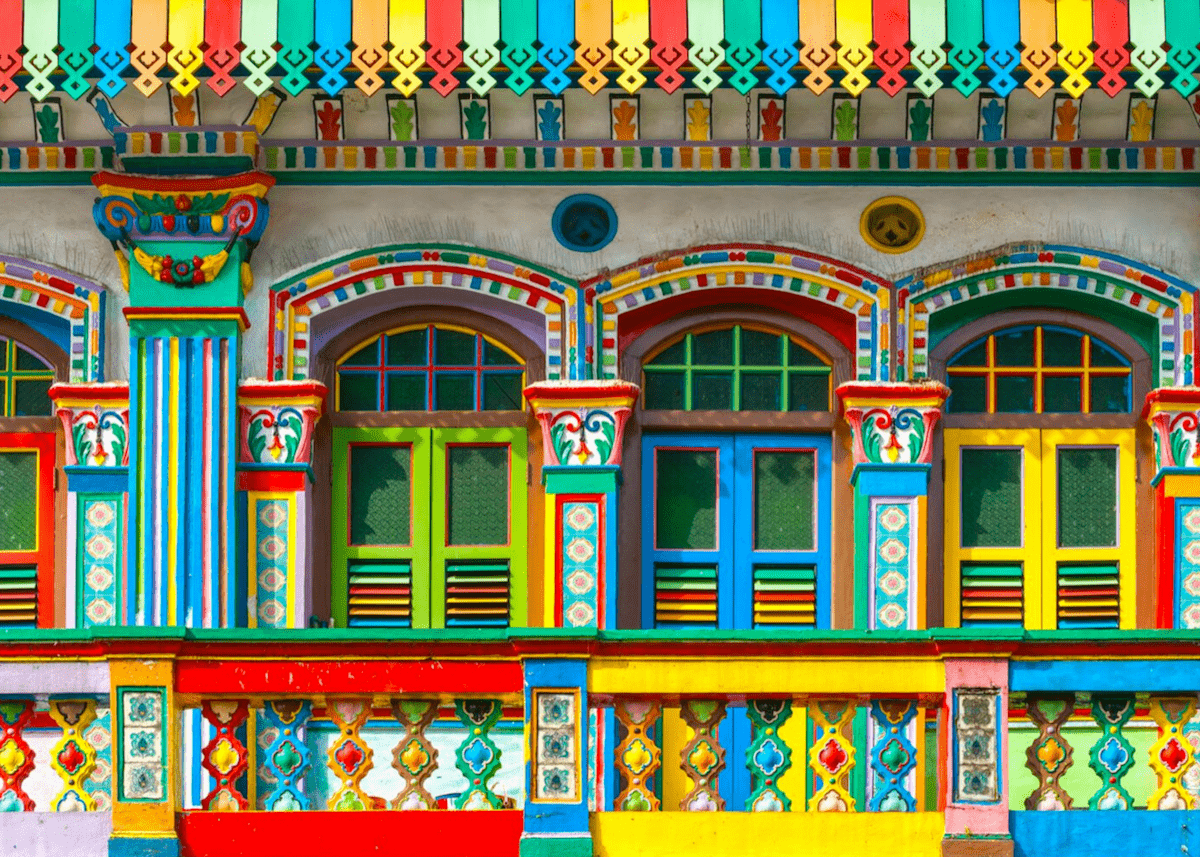 Source: thehoneycombers.com
There is little doubt that Little India is one of the most vibrant cultural spaces Singapore. Settled by Indian labourers in the 18th century, it has evolved over time to become a neighbourhood where modern meets traditional.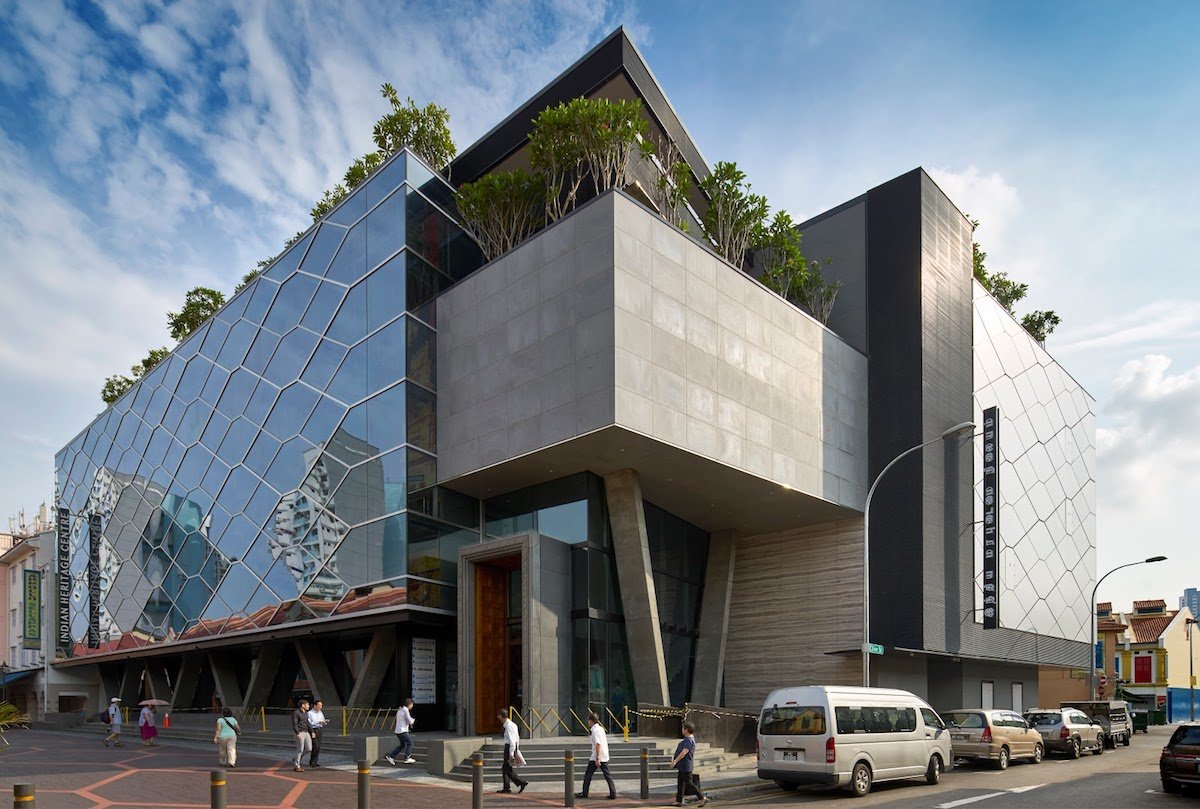 Source: urbanarchnow.com
The Indian Heritage Centre celebrates the history and culture of South Asian and Indian communities in Southeast Asia. It is home to permanent galleries and a museum shop, and also hosts programmes and activities. A trip to Little India will be incomplete if you don't visit the museum! 
Located at: 5 Campbell Lane, Singapore 209924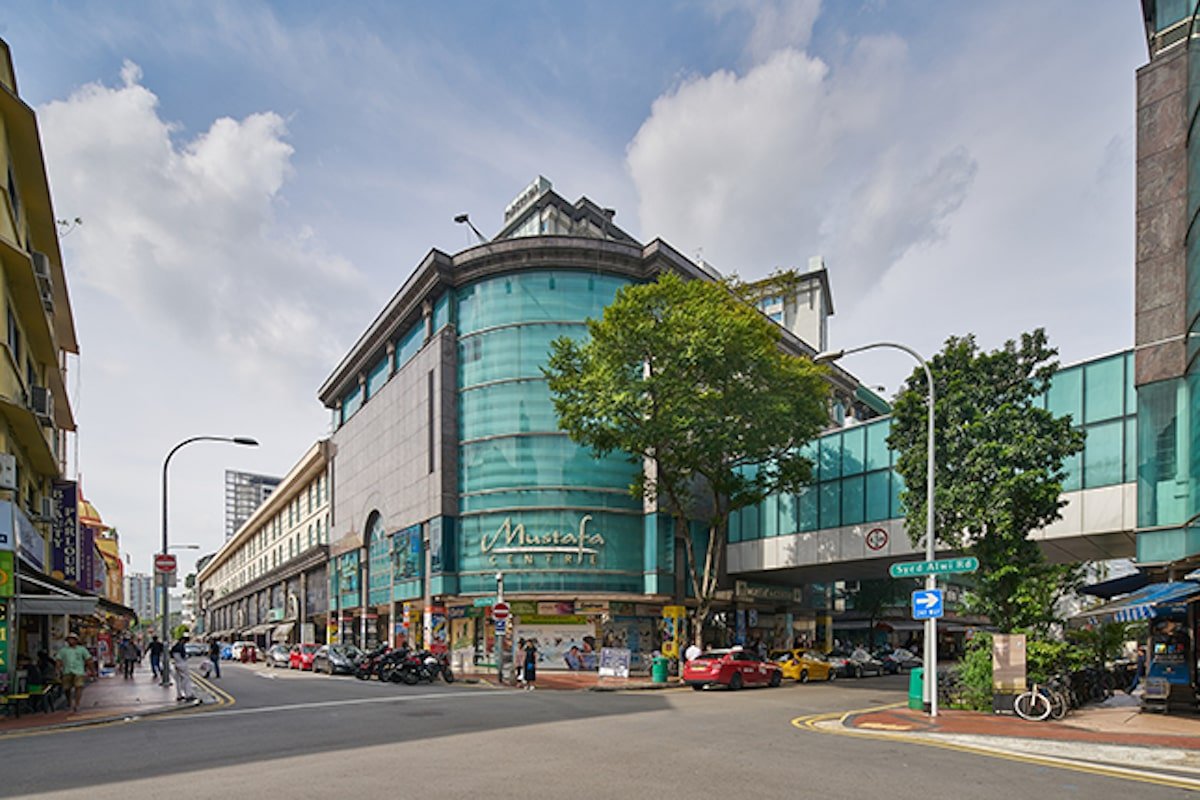 Source: roots.sg
Did you know that Mustafa Centre was once a small retail store in 1971? It was founded by family members Mustaq Ahmad, Haji Mohamed Mustafa, and Samsuddin. It was not until 1985 that the business was moved to Serangoon Plaza and finally to Syed Alwi Road. Today, it is still  frequented for its round the clock operating hours and affordable products. 
Located at: 145 Syed Alwi Road, Singapore 207704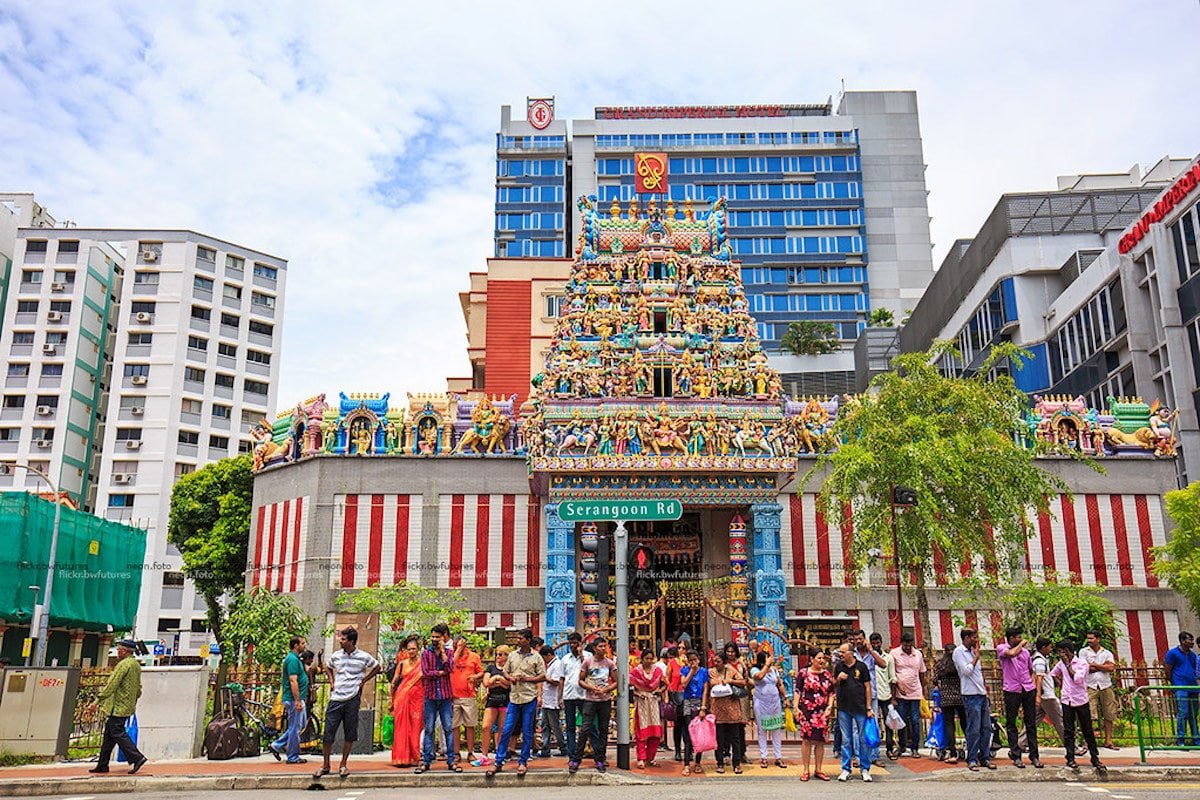 Source: bw.futures on flickr.com
The Sri Veeramakaliamman Temple is one of Singapore's Hindu temples, and is nestled in the heart of Little India. Constructed in the late 19th century, the building was where early migrants from Indian went to worship the goddess whom the temple is named after. What's also interesting to note is that the temple and its statues escaped World War II unscathed! 
Located at: 141 Serangoon Road, Singapore 218042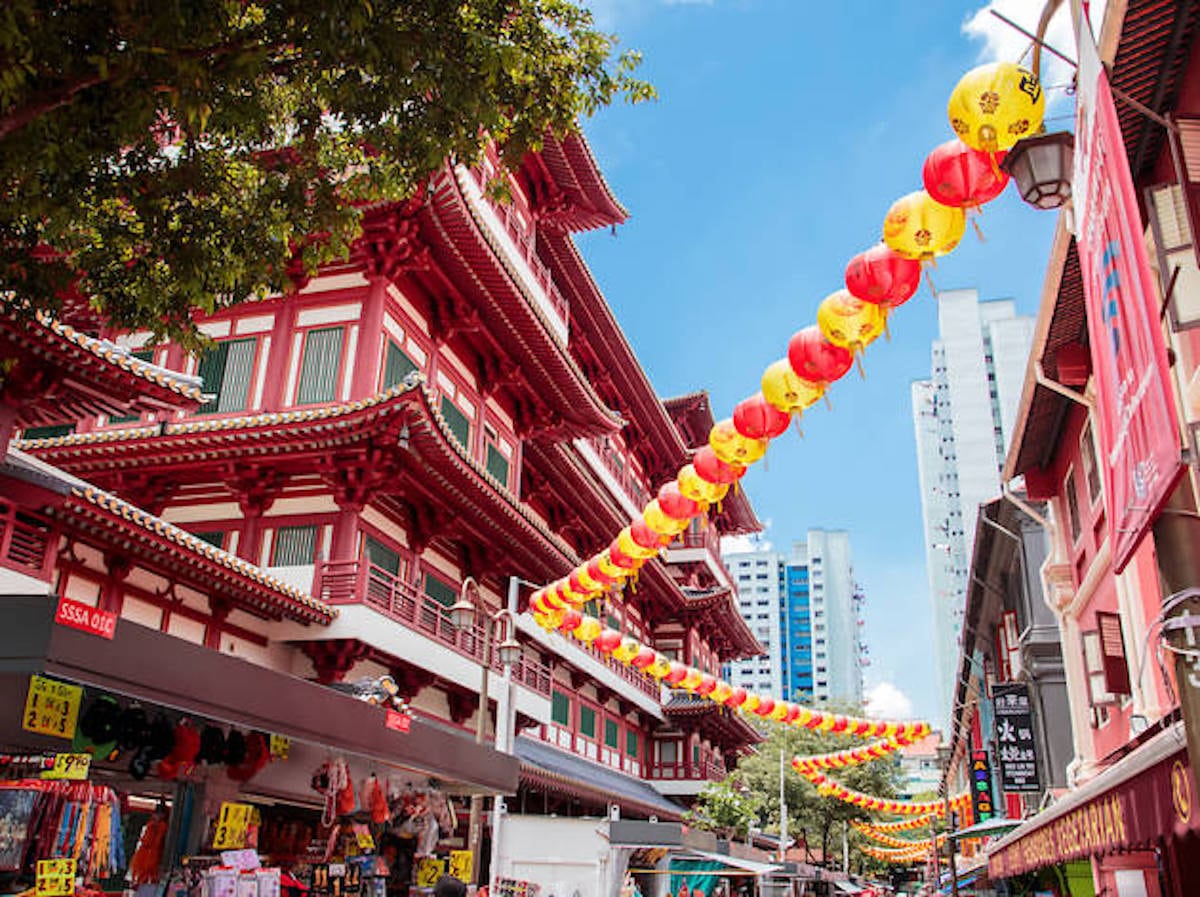 Source: timeout.com
In the early 1800s, Sir Stamford Raffles separated the different migrant groups into racial quarters. Over the next decade, the kampong designated for the Chinese population gradually became Chinatown. Though it is almost two centuries later, the lively ambience of the neighbourhood today still mirrors what life was like two centuries ago.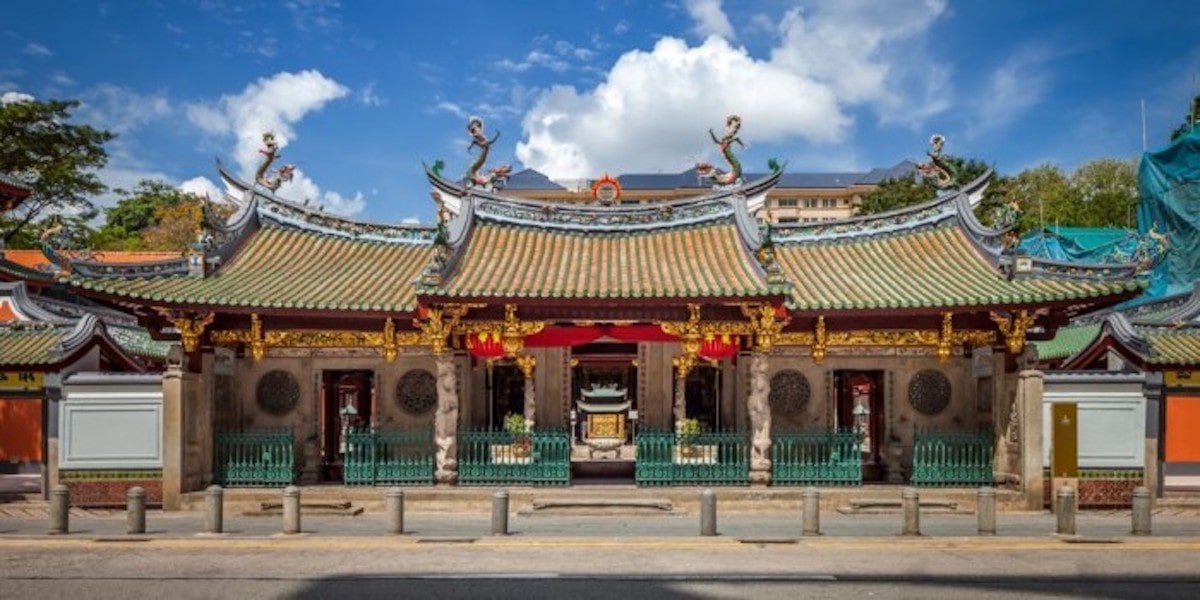 Source: mrmaxicab.com
Singapore's oldest Chinese temple is one of Chinatown's highlights. Dedicated to the Goddess of the Sea, Mazu, the temple was visited by many Chinese immigrants wanted to give thanks for their safe journey across the South China Sea. It even caught the attention of Qing Emperor Guang Xu in the 1900s! 
Located at: 158 Telok Ayer Street, Singapore 068613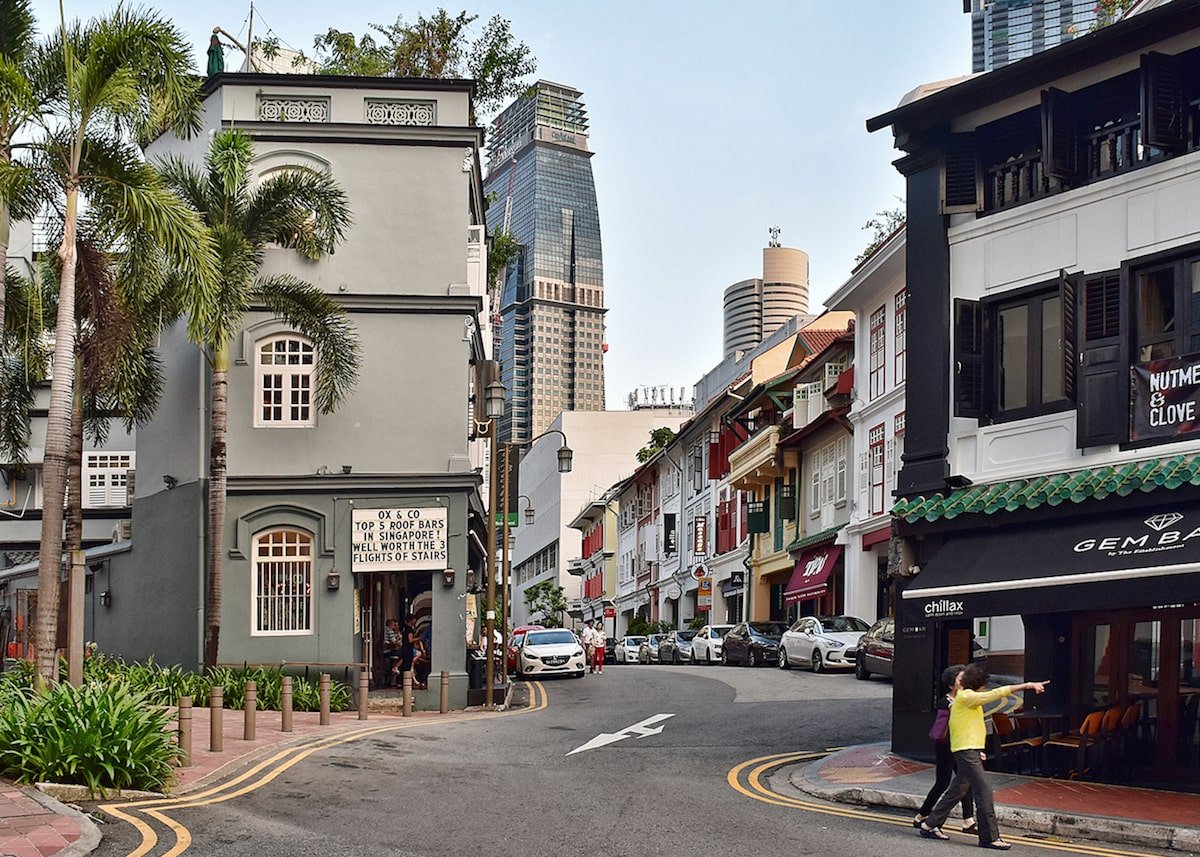 Source: thehoneycombers.com
Ann Siang Hill is a road lined with shophouses that boast many eateries and bars. If you have the time, take the Pioneer's Trail, which brings you on a heritage journey around the neighbourhood's many icons. If you only have an hour or two to spare, fret not. You can instead opt to spend the night enjoying the nightlife alongside many locals and tourists!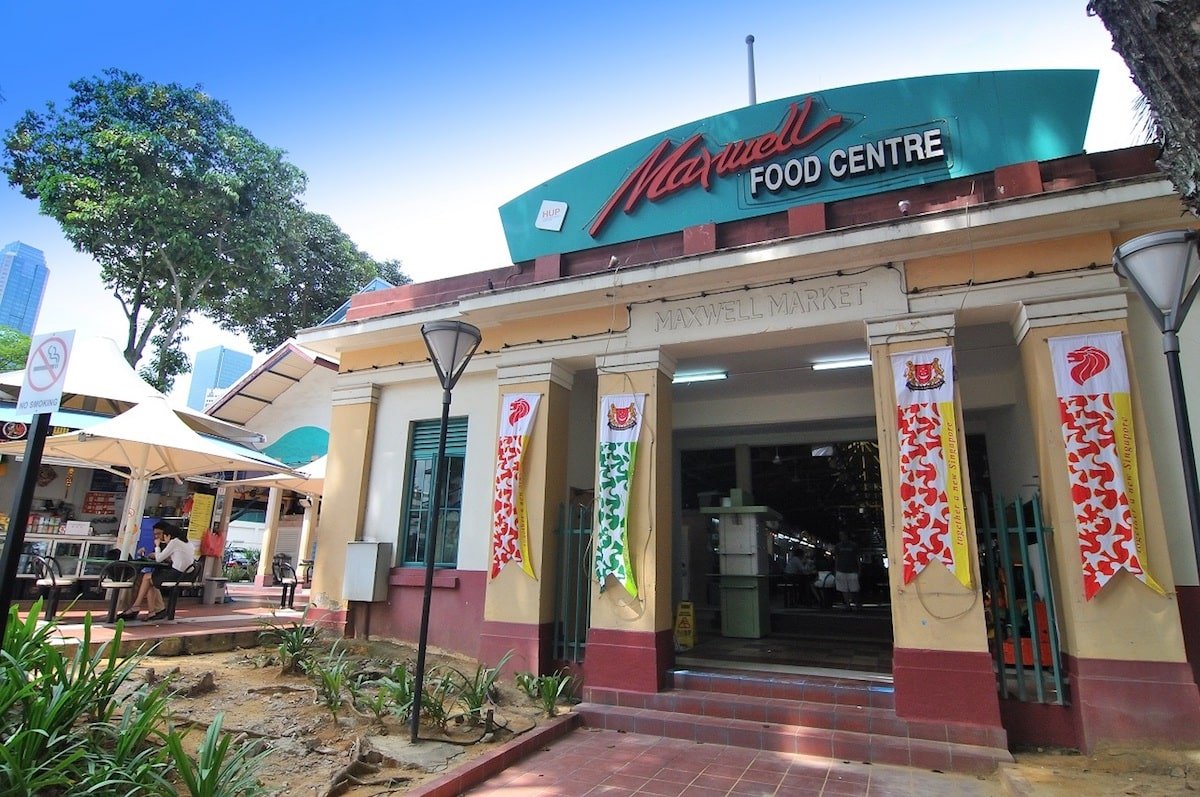 Source: nea.gov.sg
For a diverse array of regional food of the best quality and prices, head to Maxwell Food Centre. While it is famous for its Michelin Guide chicken rice, fish soup, and dumplings, its other stalls are not to be missed! 
Located at: 1 Kadayanallur Street, Singapore 069184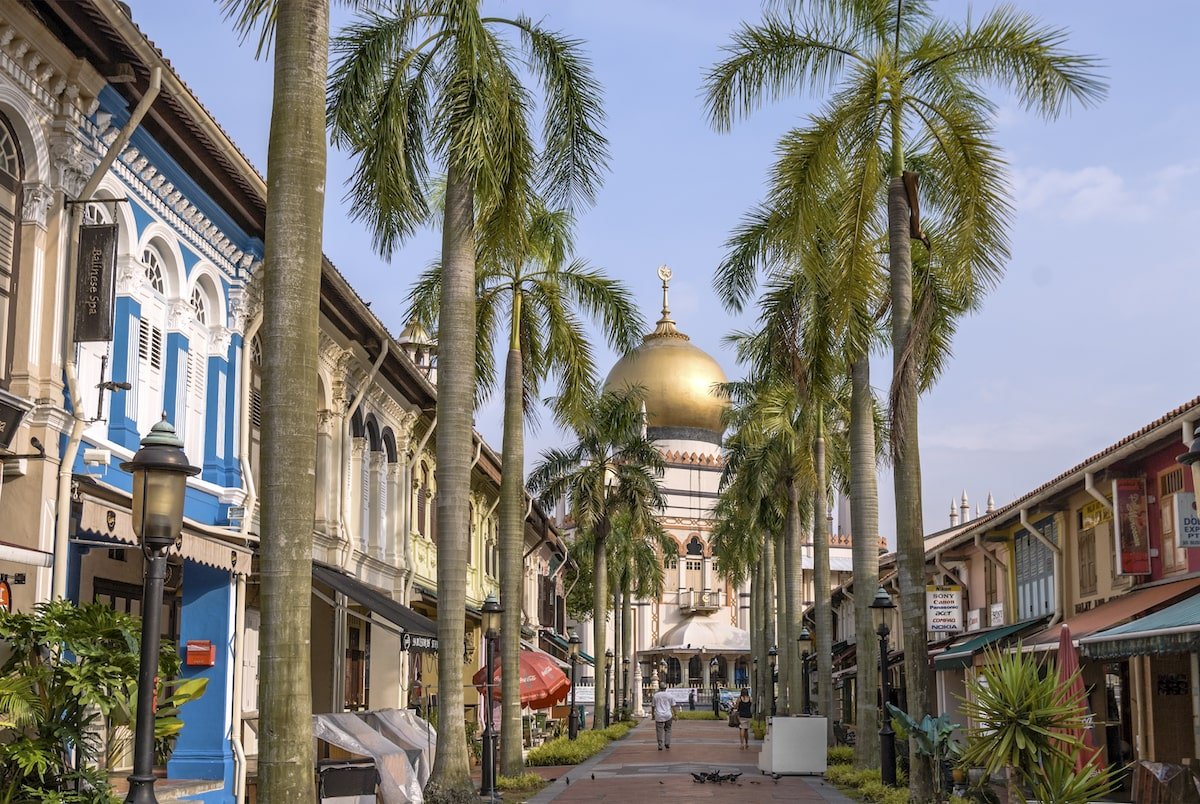 Source: mothership.sg
Kampong Glam translates to long-leaved paperbark tree (glam, or gelam) compound (kampong), and was once a booming port town. It was allocated to the Arabs, Bugis, and Malays in Sir Stamford Raffles' 1822 town plan. Similar to Little India and Chinatown, Kampong Glam's beautiful and rich culture in the past can still be seen today.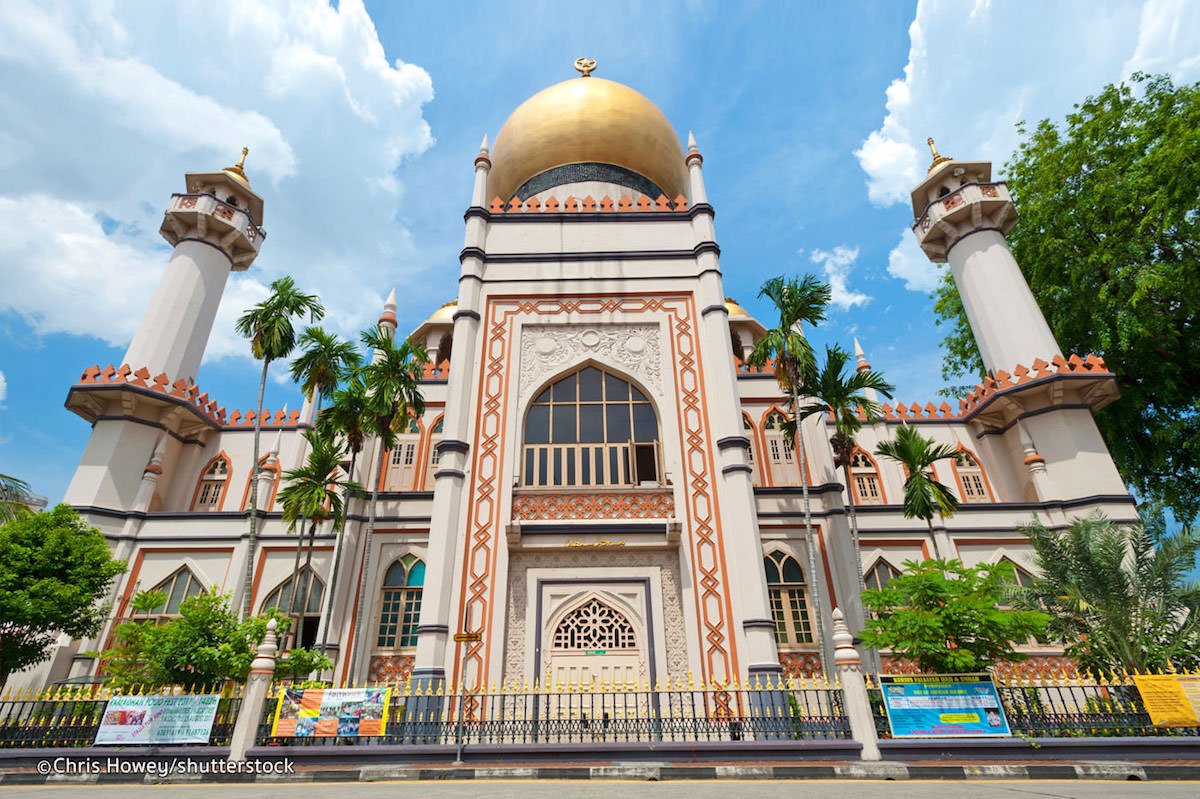 Source: seasia.co
Also known as the Sultan Mosque, Masjid Sultan was built in 1824 for the first sultan of Singapore, Sultan Hussein Shah. It is one of Singapore's icons – with its majestic structure, it is not hard to see why. The mosque also offers enriching guided tours, so do hop on one if you're in the area! 
Located at: 3 Muscat Street, Singapore 198833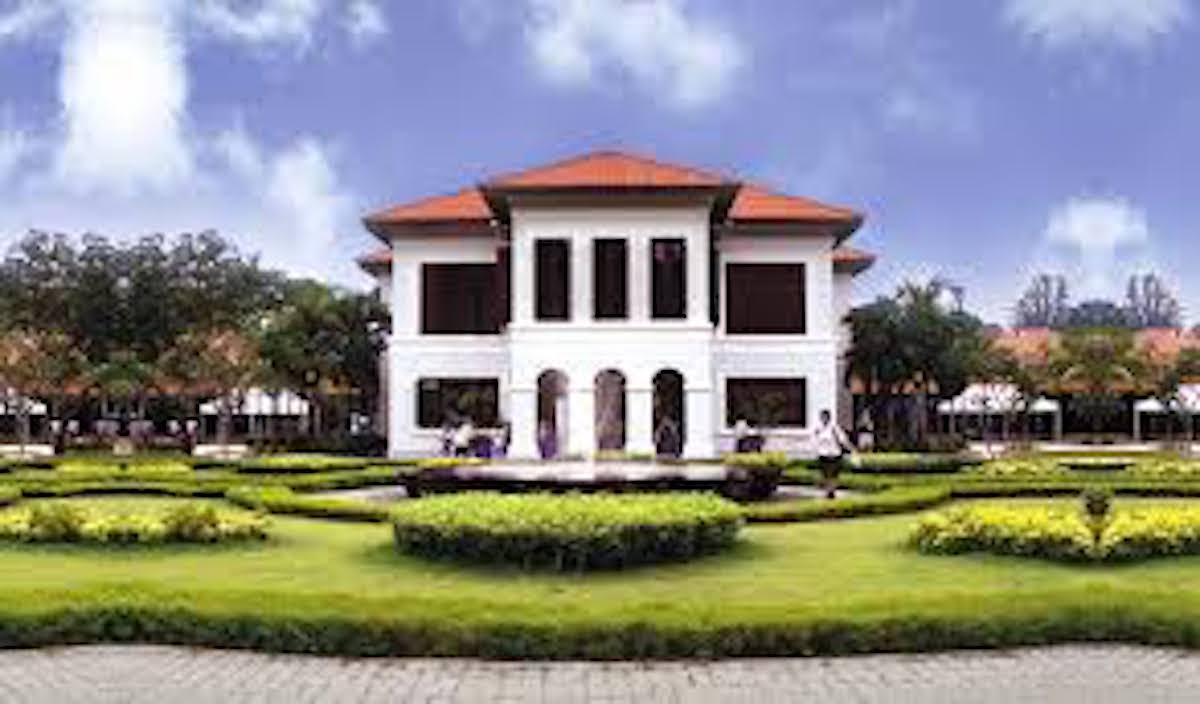 Source: makemytrip.com
The Malay Heritage Centre is the place to be if you want to learn more about and appreciate the Singapore Malay community's culture and heritage. It was originally built as a palace around the mid 19th century, and was bordered by a village where the Sultan's family and palace servants resided. It has since been turned into a museum and houses six permanent exhibitions. 
Located at: 85 Sultan Gate, Singapore 198501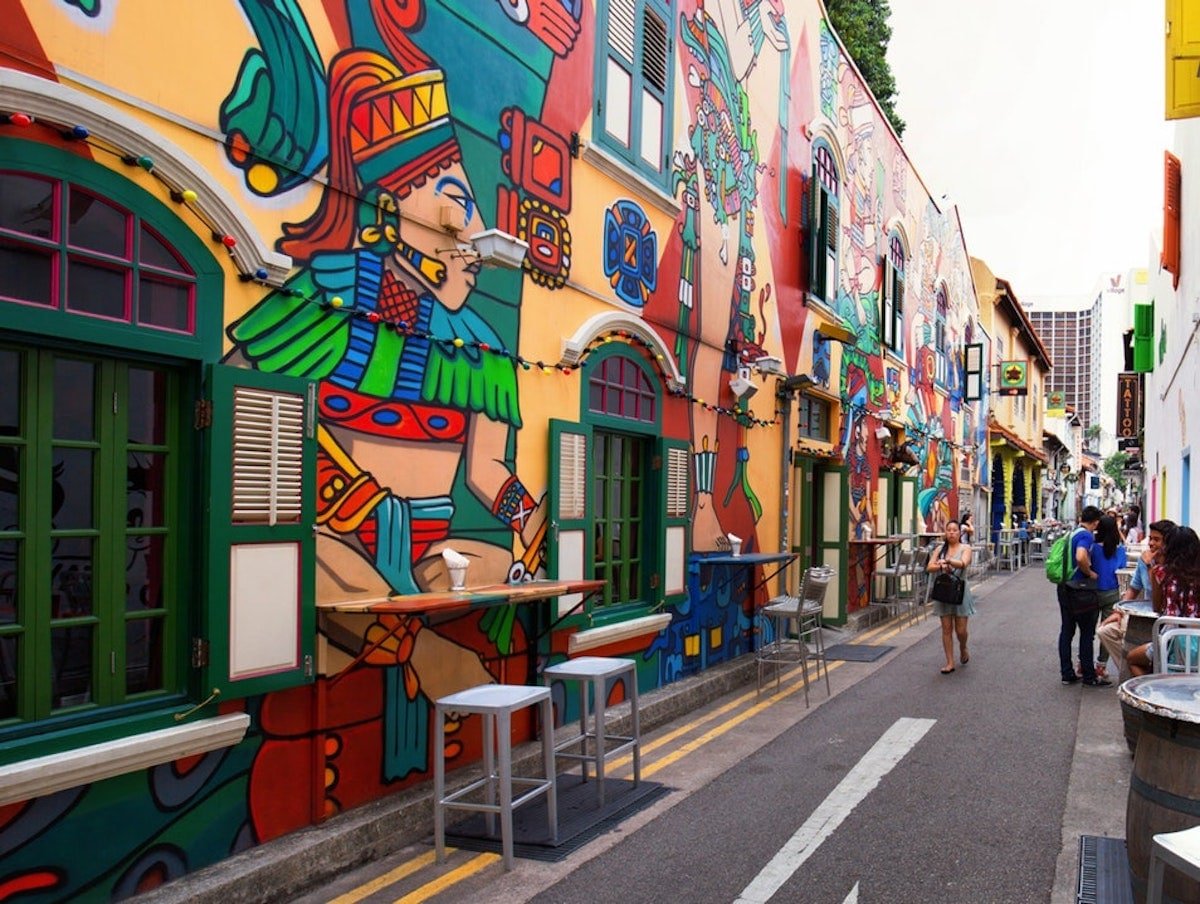 Source: afar.com
If you want to avoid the crowd at Orchard Road, you can opt to shop at Haji Lane instead. It was initially named after the Hajj pilgrims that stayed in the shophouses during their Islamic pilgrimage journey. Over time, it has become a hipster location – you can find many eateries serving delectable Middle Eastern cuisines and unique fashion boutiques.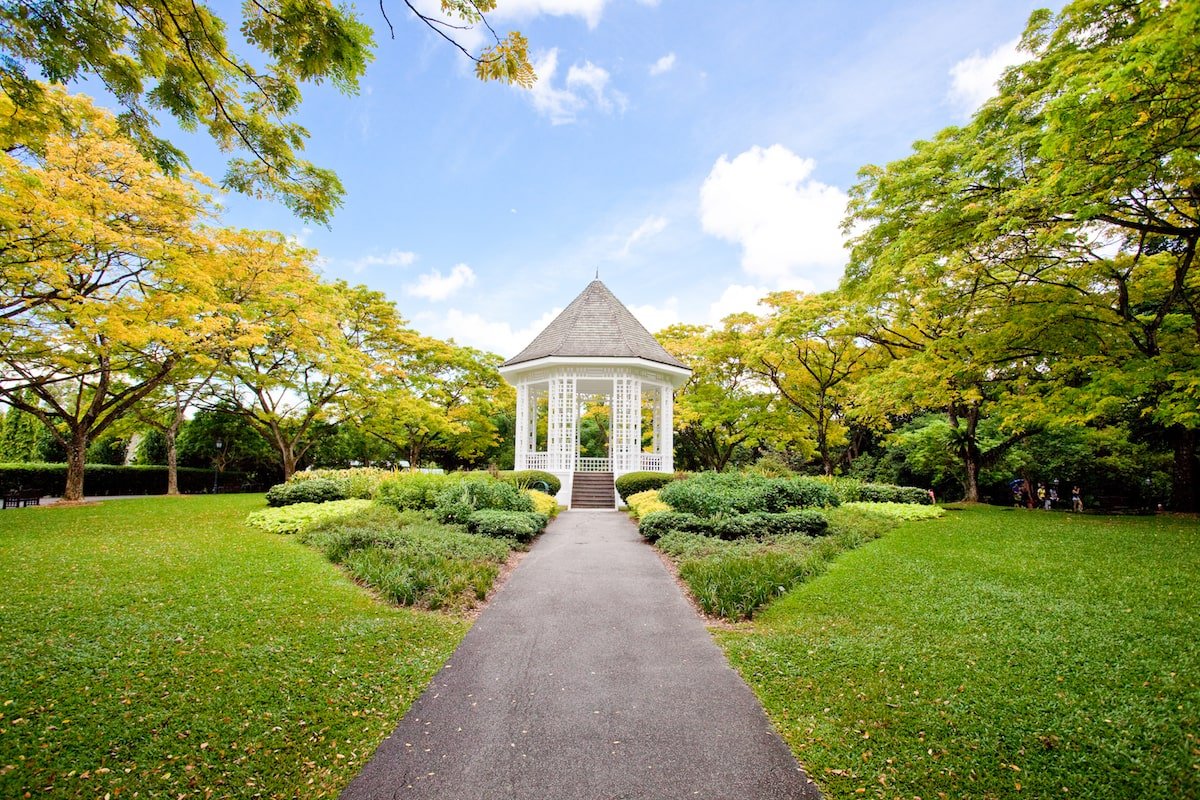 Source: mummyfique.com
A UNESCO World Heritage Site, the Singapore Botanic Gardens is more than 150 years. It boasts abundant flora and fauna (including swans!) and holds events and performances all year round. It may get a little humid and it is a pretty big land area, so do remember to bring a bottle of water with you when you visit!
Located at: 1 Cluny Road, Singapore 259569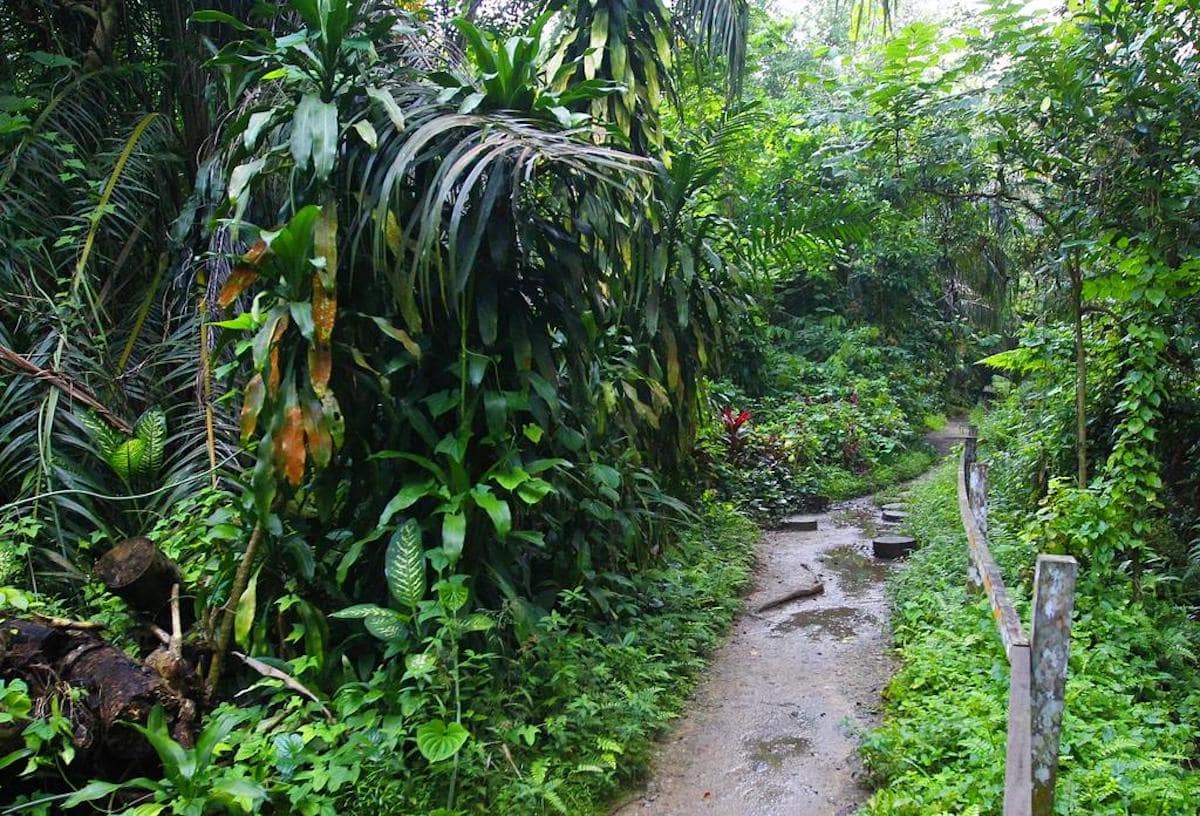 Source: Ernest Chua for todayonline.com
Similar to Singapore Botanic Gardens, Bukit Timah Nature Reserve contains a rich biodiversity, albeit it is mainly frequented by local trekkers wanting to work out a sweat. Conservation efforts for Bukit Timah Hill's forests are thought to date back to 1848, though the area underwent several instances of deforestation throughout the next century.
Located at: Hindhede Drive, Singapore 589318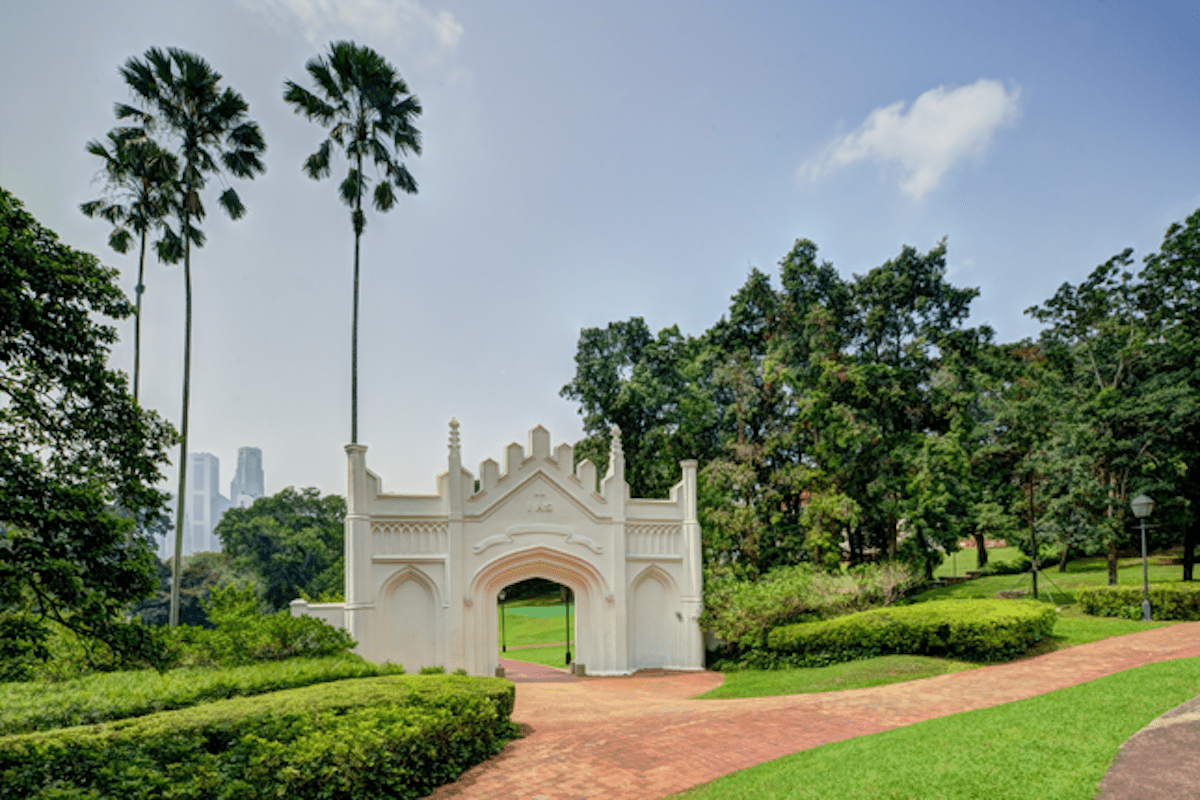 Source: roots.sg
Fort Canning is known to host events and activities such as Shakespeare in the Park, Ballet under the Stars, and even concerts. Did you know that it has a long history that dates back to the 14th century? It was once the site of the palaces of the 14th century kings, and was also where the decision for Singapore to surrender to the Japanese during World War Two was made.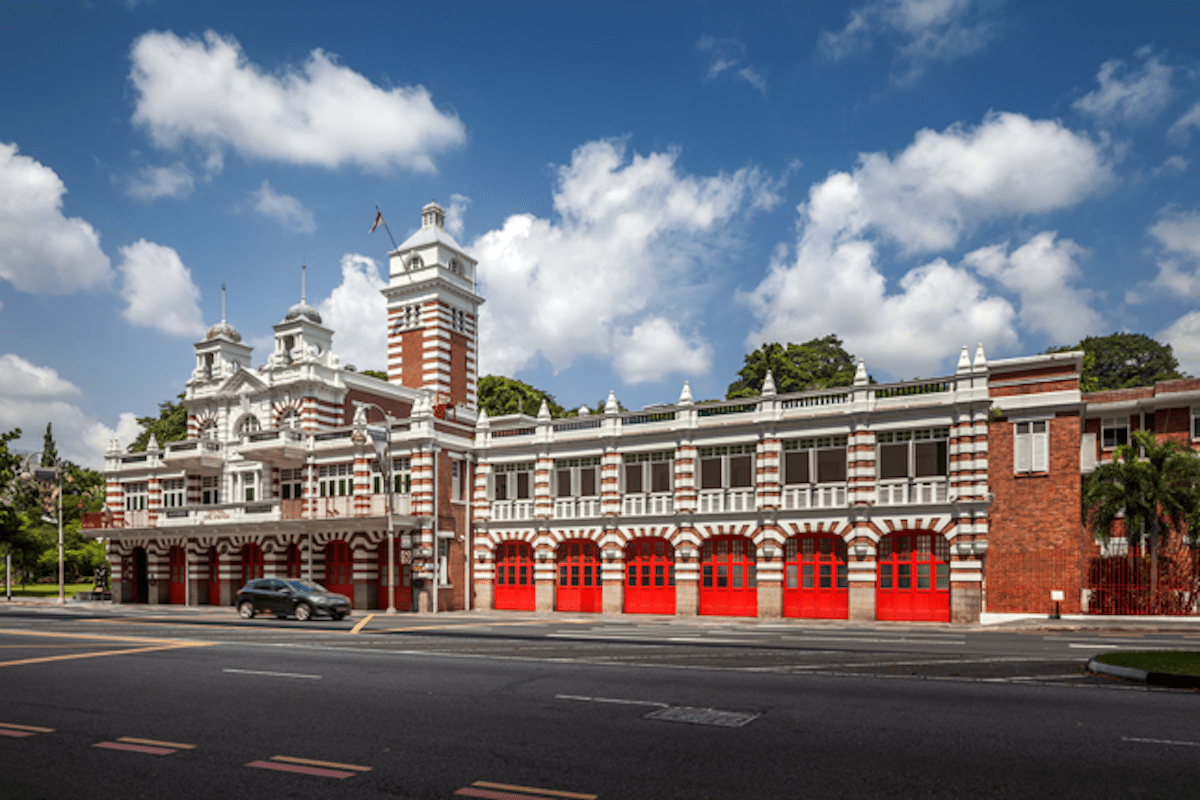 Source: roots.sg
The Central Fire Station is the oldest fire station in Singapore. It was developed in 1909 and is still in operation today. You can also find the Civil Defence Heritage Gallery here, which displays Singapore's firefighting history. Its colonial style architecture distinguishes it from its surroundings, making it easy to be spotted from afar.
Located at: 62 Hill Street, Singapore 179367