Singapore's unemployment rates have risen to an all time high. In June 2016 alone, a total of 68,300 residents in Singapore were unemployed. This staggering statistic makes me wonder, why are there so many "Help Wanted" signs if that many people are unemployed? Employers are at fault…they're letting too many people go or not employing enough, right?
Wrong.
Whilst residents have been experiencing difficulties in securing a job, employers in Singapore have also encountered their own set of problems. The ongoing labour crunch. In 2015, a shortage of staff forced Fika Swedish Cafe and Bistro to turn away diners at least once every month. This lack of staff has even forced some restaurants to cut down their menu by 40%!
Turning to Automation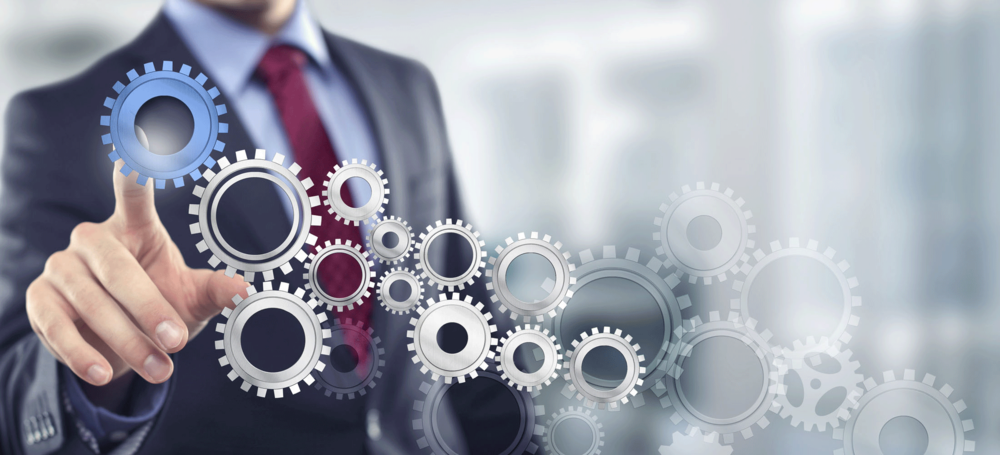 Hollis Johnson states that if technology's becoming cheaper, while labour's becoming increasingly more expensive, it's actually a no brainer. Businesses are going to start turning towards technology and automation in order to compensate for their shortage of staff.
Since a whopping 90 percent of businesses in the food and beverage [F&B] industry now struggle with this shortage of labour, it's safe to say that we can expect to see more businesses turn to automation. In fact, over the past three years, there's a been a trend of businesses investing in technology, according to the Executive Director of the Restaurant Association of Singapore, Ms. Lim Rui Shan. Though automation is a costly investment, it seems to be the only feasible solution since many locals nowadays are unwilling to work the long, late, and unglamorous hours.
Support from the Government
This shortage of labour has become so crucial that even the government has intervened. Pushing the idea of non-human solutions, owners are encouraged to look into automation to relieve the shortage of manpower. Eileen Poh admits that "it has become essential for F&B companies to move towards digital solutions, in today's competitive business environment." In order to help local businesses in Singapore grow, the government has implemented an agency, to help food service companies adopt technologies in order to support their businesses. Within this year alone, SPRING Singapore has already supported a staggering 120 companies and counting.
Adapting to Survive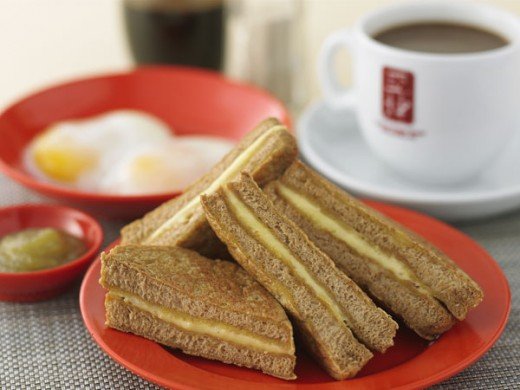 Last year, Ya Kun Kaya Toast suffered a 15 percent manpower shortage. Recognising the potential consequence of this, the business adjusted quickly, turning to paging systems. Instead of hiring servers that cost around $2,000 a month each, Ya Kun strategically directed that investment into paging systems that last more than a year.
Thus, to combat this labour crunch, businesses have adapted. Turning to automation, businesses are now able to redirect their personnel towards other vital issues and increase efficiency.
———-
Learn more about SPRING Singapore.
Interested in paging systems for your business? Click here.