Singapore's first ever Artbox 2017 from 14 – 16 and 21 – 23 April concluded with an overwhelming response! With over 100 hipster food and 150 clothing & accessory stalls, numerous people still braved the heat and the erratic rain just to visit the event.
We sponsored our paging systems to various F&B vendors of Artbox with the goal of introducing our systems to the flea market style bazaar. The idea was to ease the length of queues as well as helping to alleviate the congestion caused by patrons waiting at stall fronts for their order.
Overwhelming crowd
However, we did not anticipate such an intense crowd. Some vendors were not able to use the our system as the crowd was too overwhelming and there was not enough space for customers to walk around whilst waiting for the food. Nonetheless, we were happy to spot vendors who utilized our system to aid in their operation by replacing their plastic number tags. By replacing their plastic number tags, vendors need not call out the numbers and are instead able to directly alert them with our paging system.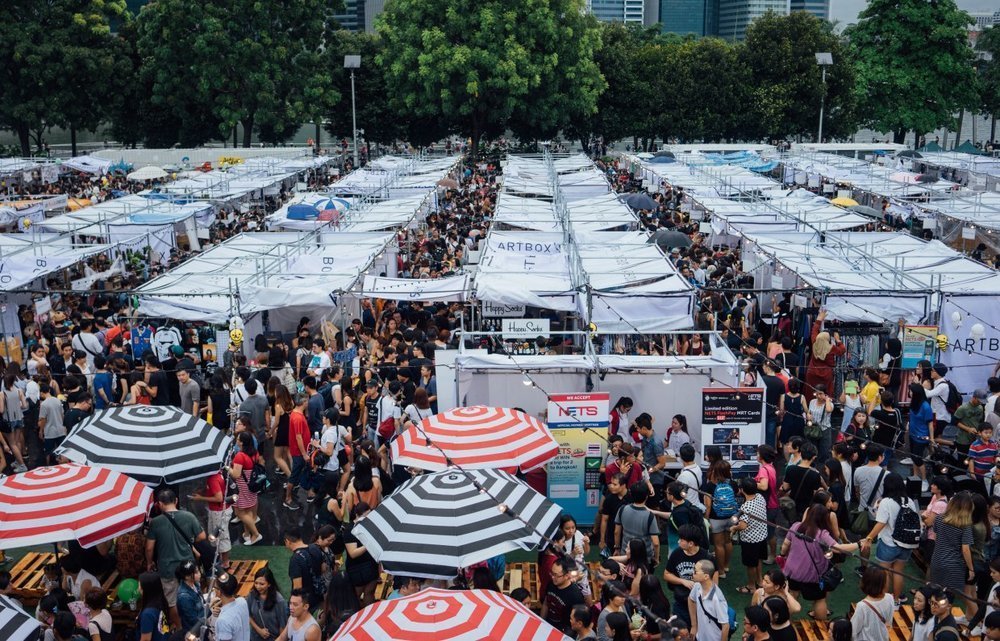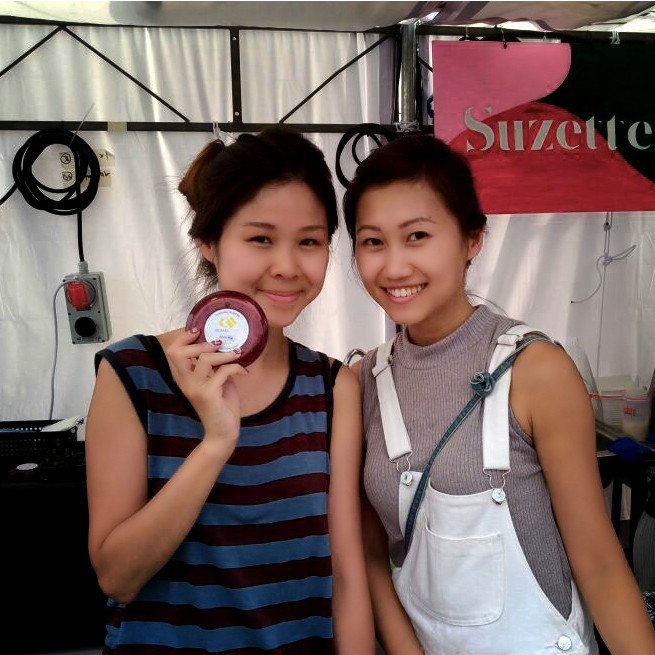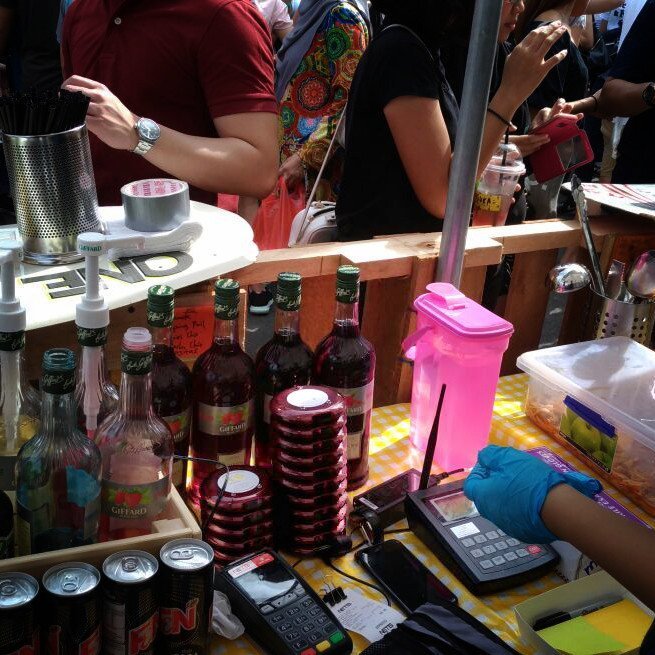 Here is what they have to say
Feedback on the ground is paramount in allowing us to understand how we can better support participating vendors for future events.
"Especially with such a huge crowd, the system helps us in alerting our customers and we do not need to shout above the noise level just to get their attention."
"We were unable to use the system as the crowd was too overwhelming and our customers would rather just wait in front of the our stall. We'd probably give this another go when there is more space for customers to get about though!"
"I had the chance to hang out at the deck area while waiting almost 20 minutes for my order. I couldn't imagine standing amongst the crowd just to collect my food!"
It is SIGNALGRYD's first experience in sponsoring such a huge event and we are happy to have been part of Artbox 2017! We'll continue to work on improving the logistical and operational element of our sponsorship. Look out for SIGNALGRYD self-service paging systems in future events!
Need our system for your event or business? Drop us a line!