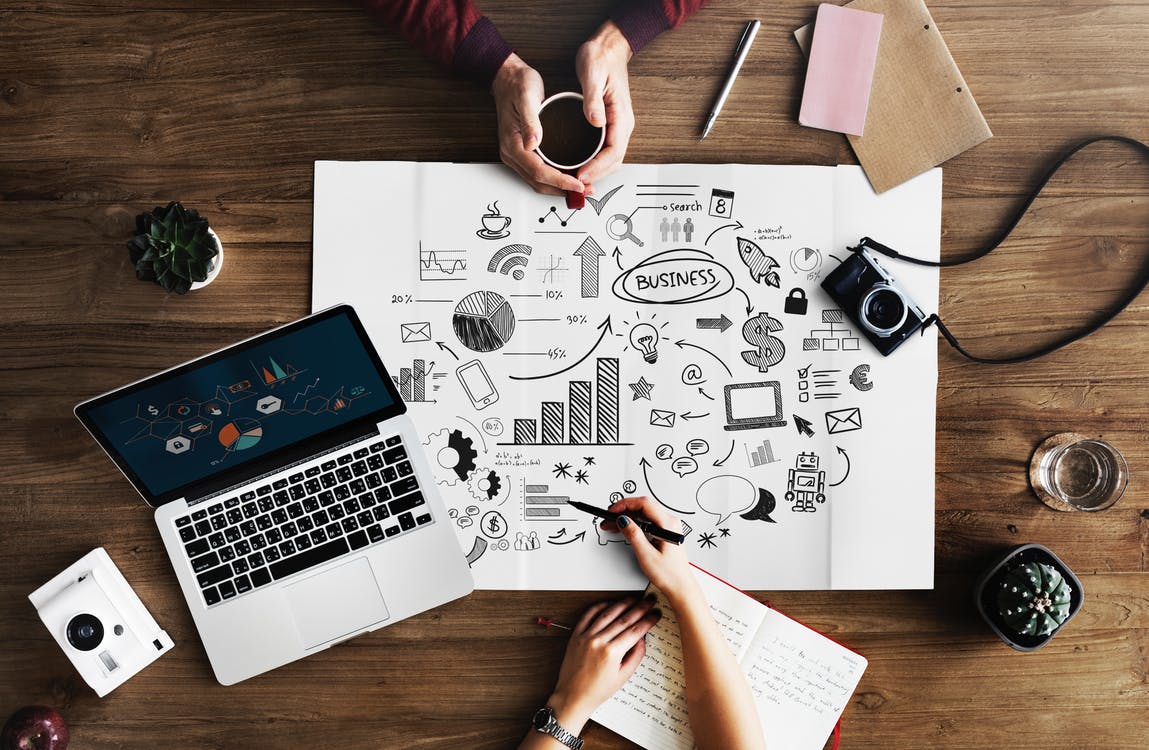 Government Initiatives: The ICV vs. the PSG
The Productivity Solutions Grant (PSG) aims to support local SMEs in the IT solutions and equipment industry. It stems from the Innovation and Capability Voucher (ICV) which has phased out since 2018 and was designed to enhance organisations in four capability areas: financial management, human resources, innovation, and productivity.
The ICV allowed businesses to apply for a maximum of eight vouchers (100% reimbursement up to $5,000 each) for the implementation of simple solutions or consultancy projects.
On 1 April 2018, the ICV was merged into a new initiative, the Productivity Solutions Grant, or PSG. Marketed as an upgrade of the ICV, the PSG serves as an avenue where businesses can access pre-scoped sector-specific technological solutions.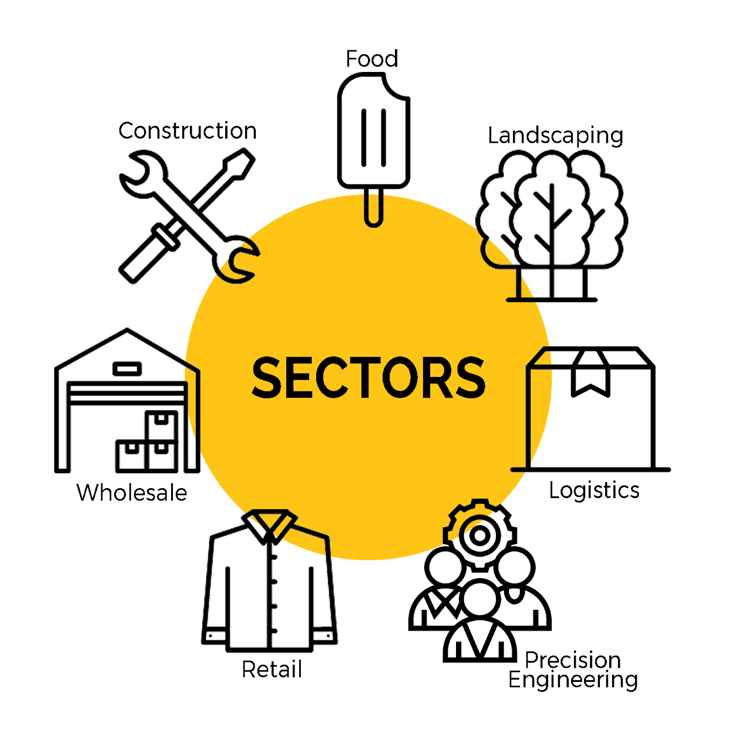 As a quick recap — compared to the ICV, the PSG provides a 50-70% reimbursement that is capped at $30,000, renewed yearly. Moreover, only one ICV submission can be given at any point in time, whilst the PSG allows for multiple submissions. To read learn more about the difference between ICV and PSG, please click here.

Is this the end of the PSG?
From 8th April 2019, the PSG incentive support for the Wireless Paging Systems industry across the whole of Singapore has ceased. There will no longer be any eligible grants for your Wireless Paging Systems purchases. 
We're working hard with the respective governing bodies on reinstating the PSG incentive for our solutions but we're not sure how long it'll take or if it'll ever be reinstated again. 
In any case, we are 100% confident of the price we offer to you. We even pledge a 10% Price Beat Guarantee so that you too, can be confident with the price you've received.