The mission of SIGNALGRYD has always been to provide genuine business solutions for our customers. We work hard to find possible issues our customers may face in their business operations, and we solve them in our product design so you don't have to! This article will be sharing why SIGNALGRYD products are ideal solutions from start to end – in terms of cost, accessibility, variety, and aesthetics.
ANNUAL COST
Have you checked out our #signalMYTH posts on our Instagram page? Ever wondered how we got those numbers?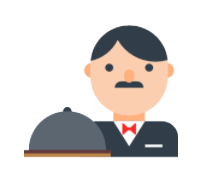 Most restaurants currently employ human servers.

If you do the math, a server working 7 hours per day on $7/hour runs up a total of $13.8 thousand over the course of a year.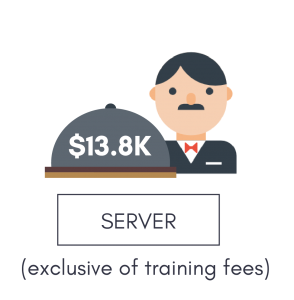 Additionally, these are recurring costs that you have to continue to pay each year. This results in an accumulative sum of $27.6K at the end of two years!
SIGNALGRYD pagers, however are a one time fixed payment. Take our SERIES MODERN for example: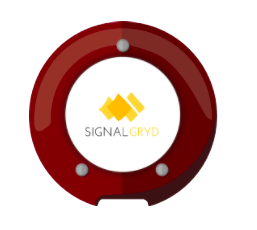 A price of $75 per pager and $725 for a transmitter and a dual charger, for a basic set of 20-30 pagers (already more than a human server could manage at one time), would range from $2,000 to $2,900.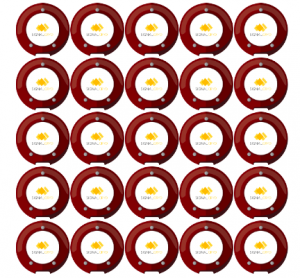 At this point of time, you may think, there's not much difference, both are equally pricey. However, the catch is that with SIGNALGRYD, the final cost is still $2.9 thousand at the end of 2 years. That's because we provide you with a 2 years warranty too.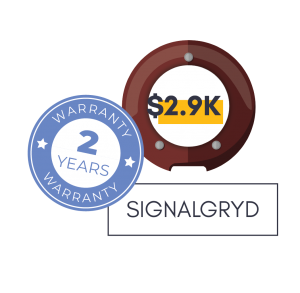 We are committed to offering the best value for our customers that we even offer a 10% price beat on top of a 2 year warranty and a Productive Solutions Grant (PSG) for selected models – SERIES MODERN and SERIES CLASSIC.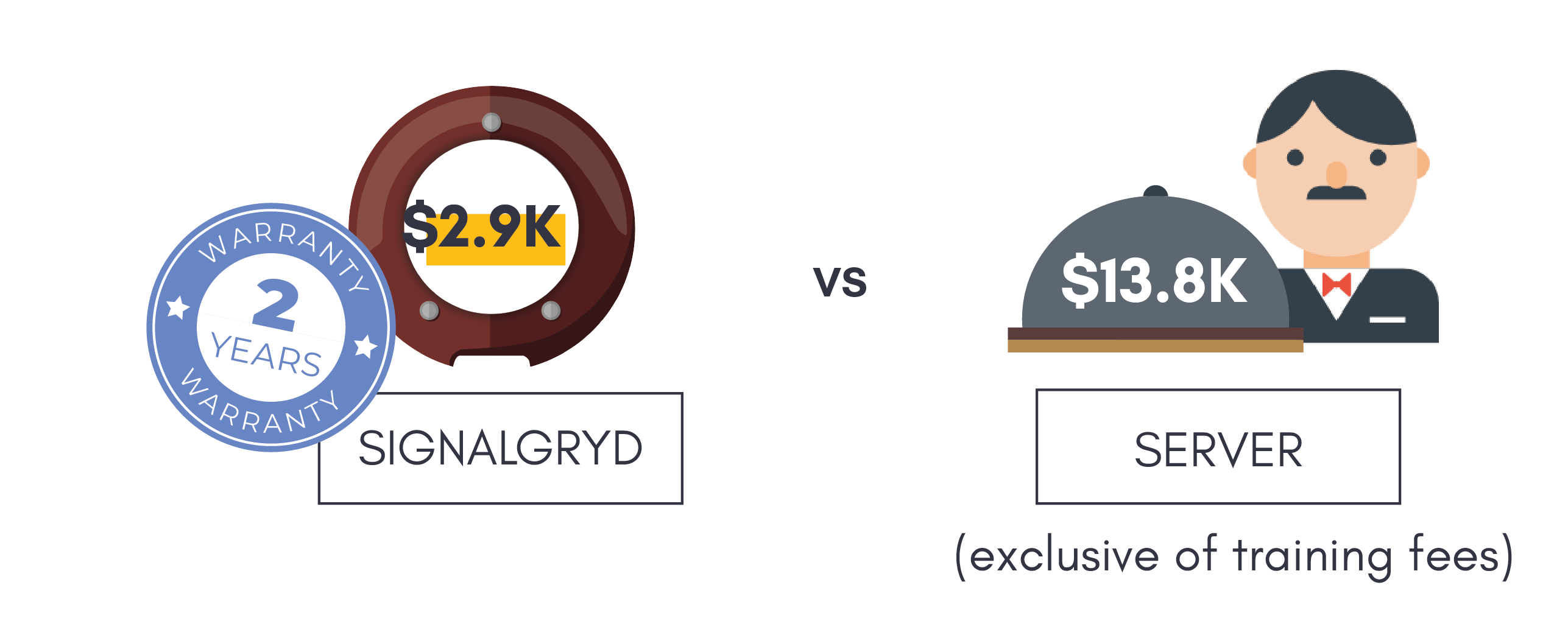 After breaking down the different costs required for each server and pager, is SIGNALGRYD a good investment for substituting a few servers? You decide.
2. EASE OF USE
A crucial problem faced by many companies which prevents them from introducing new products to aid employees is that they are afraid that there would be strong mental barrier between the staff against such technology. At SIGNALGRYD, we advocate its simplicity by offering: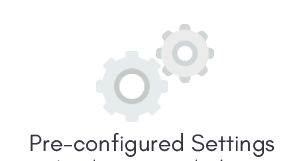 SIGNALGRYD products can be used from day one. No reading of technical manuals, no configuration. We'll settle it for you, send the products over, as well as conduct on-site training for your team!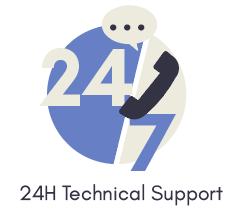 We pride ourselves on providing unbeatable support to our customers. Just give us a call, we are more than willing to assist you. After hours? You can also message our very own FB bot.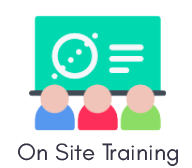 Remember how we do the configurations for you so you don't have figure out its operations? We go the extra mile by providing a training session to start your SIGNALGRYD experience. Just one session and you're good to go.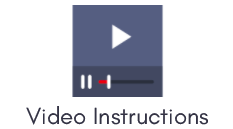 SIGNALGRYD provides step by step instructions, in both Mandarin and English.
We may only provide one training session, but with our instructional videos, you can teach any new staff how to properly use SIGNALGRYD products at any time.
3. PRODUCT SPECTRUM
Here in SIGNALGRYD, we work to find out what our customers need. While our main products are Self-service Pagers, our product range is not limited only to them.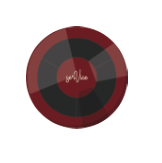 SIGNALGRYD Service Calling System enables service staff to take timely action based on real-time customer alert.
If you don't need a customer paging system, fret not. We have a Service Request Button catered for your business.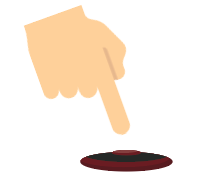 With just a press of the button, your staff will be alerted immediately, via portable and compact pagers or watches, and this reduces the possible inefficiencies when staffs are unaware of customers calling them or possibly neglecting customers due to blind spots in the workplace.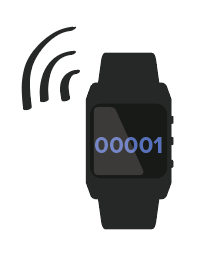 Alternatively, SIGNALGRYD Queue Management Systems, eliminates the need for a long and stressful queue. It improves queue flow by 30%.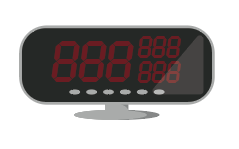 SIGNALGRYD queuing solution takes care of your visitors on site through all service touchpoints. Greet, inform, serve and usher customers through a planned service flow.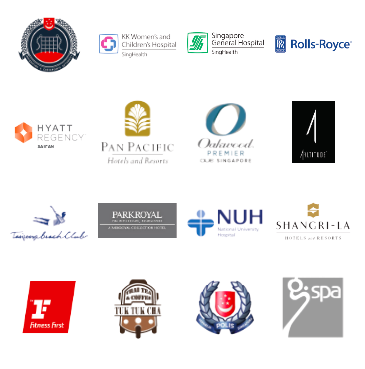 Our past clients who worked with us for our Service Calling Buttons and Queuing Systems.
In addition, contrary to popular beliefs, SIGNALGRYD pagers are not only catered for the Food and Beverage industry – they are used in corporate, education, construction, retail, healthcare, entertainment, beauty and wellness industries as well. In a world where technology continues to advance, the human touch has become increasingly rare, and hence important. SIGNALGRYD is not about replacing the human touch with technology, instead we aim to use technology to help your businesses improve the human presence. We provide you with reliable customer service and customer service products, so you can provide your own customers with the human touch.
4. AESTHETICS
Customised stickers are offered complementarity for all your pagers, so that each pager will can reflect the image you wish to portray for your brand.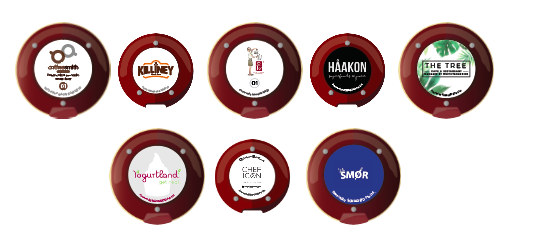 SIGNALGRYD products are mostly wireless and modern looking. Technology can be both minimalistic and sexy too.

Not only does SIGNALGRYD help to increase table turnover rates and staff productivity, but our products will add a sense of sleekness to the aesthetics of your company. Pair this with a good logo design, and you'll be impressing your customers, even while they wait.
Transform your customer service today.
Still unsure how our system works? Check here to find out more. Interested in getting our system? Contact us at [email protected] or +65 3159 1818. We'd be happy to help!